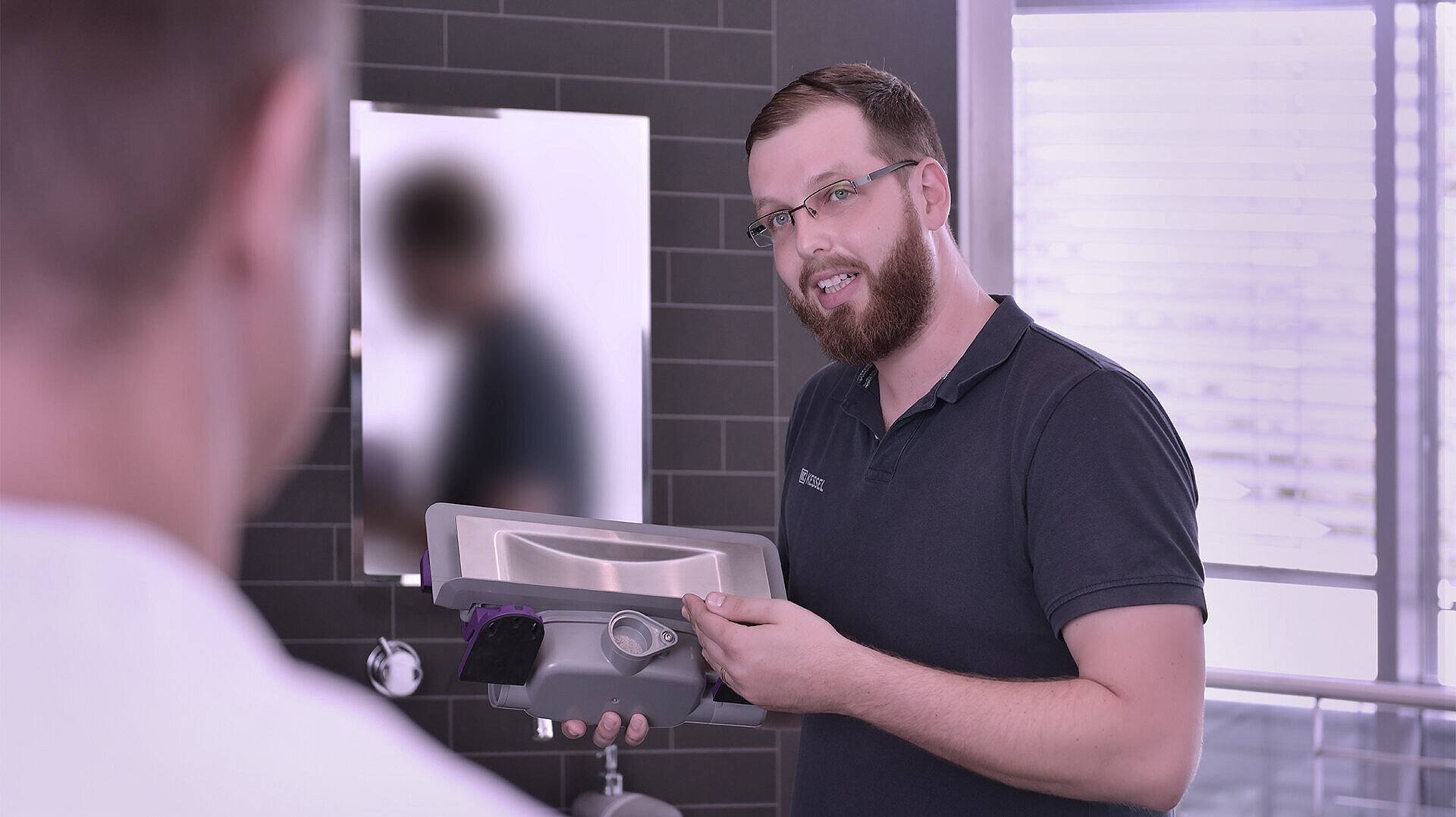 The protection of our common livelihoods is one of the great challenges of our time. In order to overcome them, water must not only be transported where it is needed – it also needs to be drained away after use and kept away from where it can cause damage.
As a provider of drainage solutions, KESSEL has set itself precisely this task: Since 1963, KESSEL products have protected people and their environment by providing drainage from buildings, treating wastewater and preventing damage caused by backwater. In this way, we offer customers a certain degree of certainty beyond the changes of time.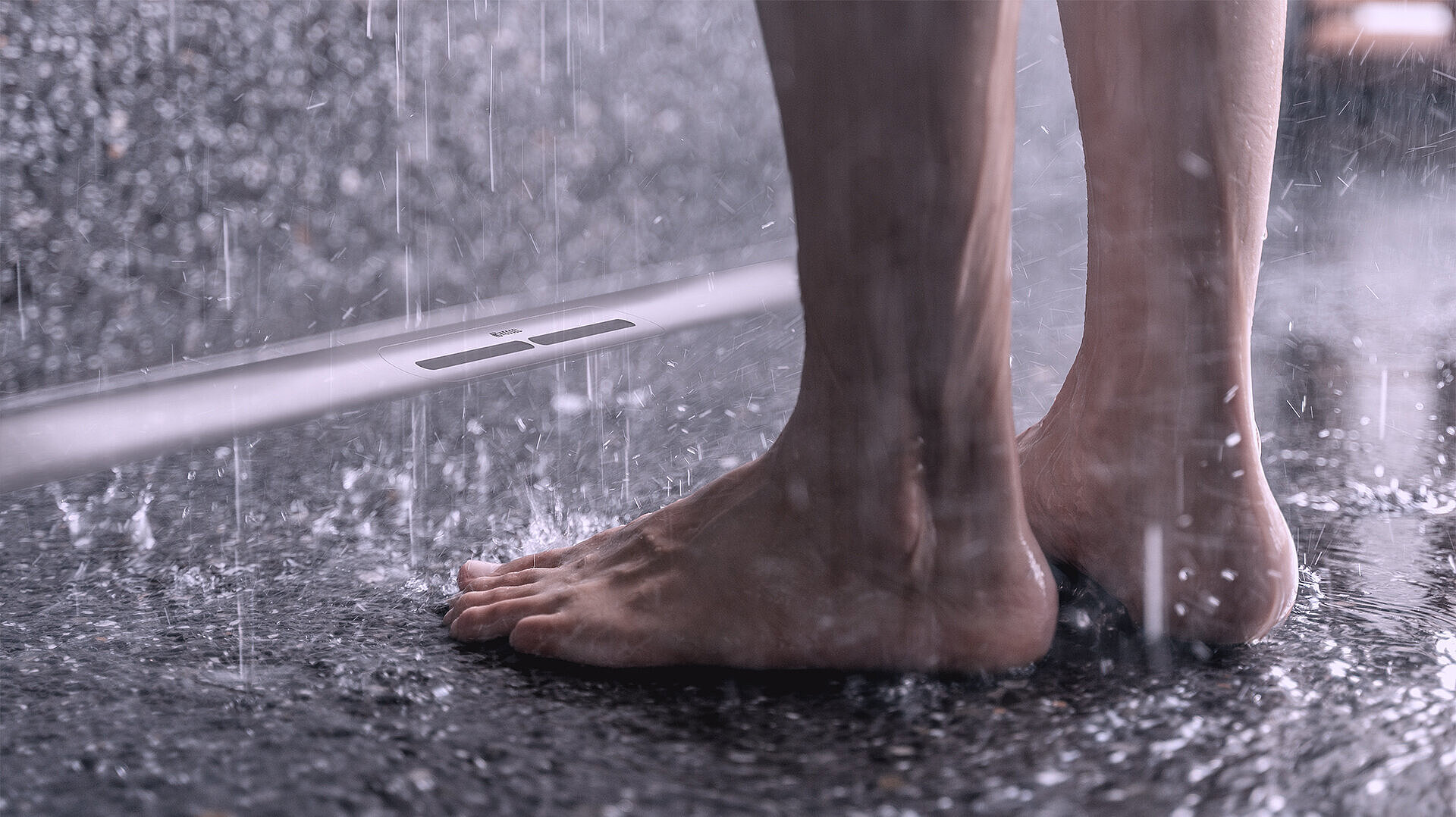 Water drainage
Water must not only flow into a building, but also out of it, so that a blessing does not become a curse.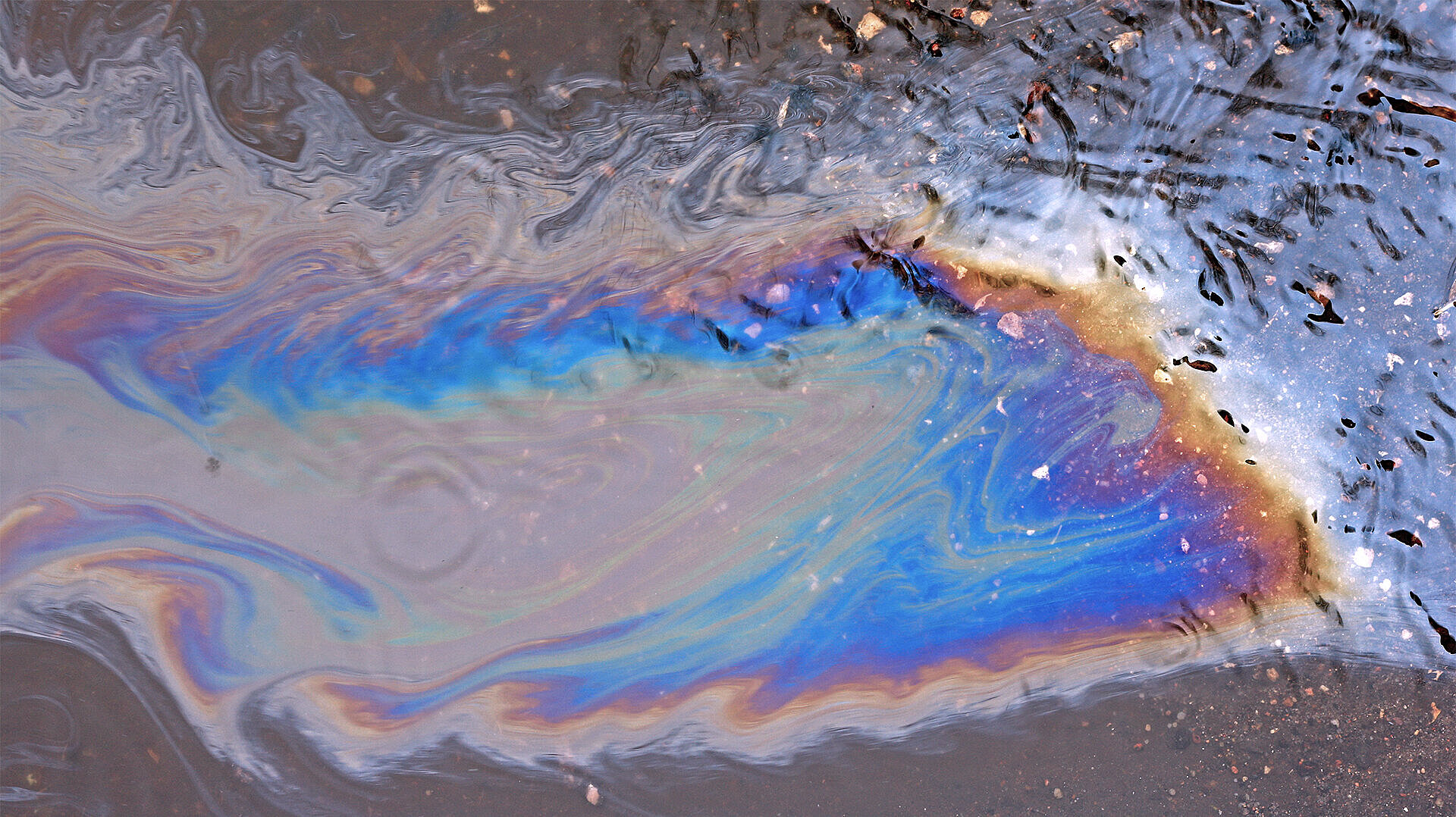 Wastewater treatment
Substances such as fats, oils and other light liquids must be separated from wastewater in order to protect our drinking water.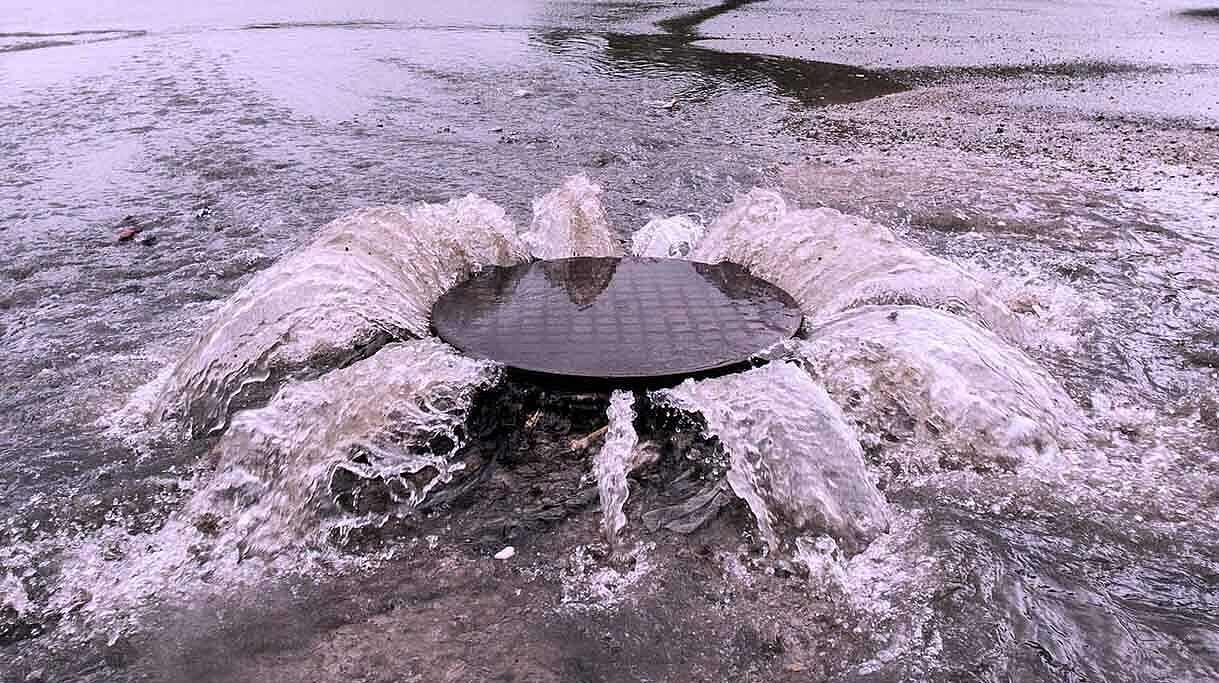 Protection against backwater
In the case of heavy rain and flooding, it is important to prevent wastewater from entering buildings.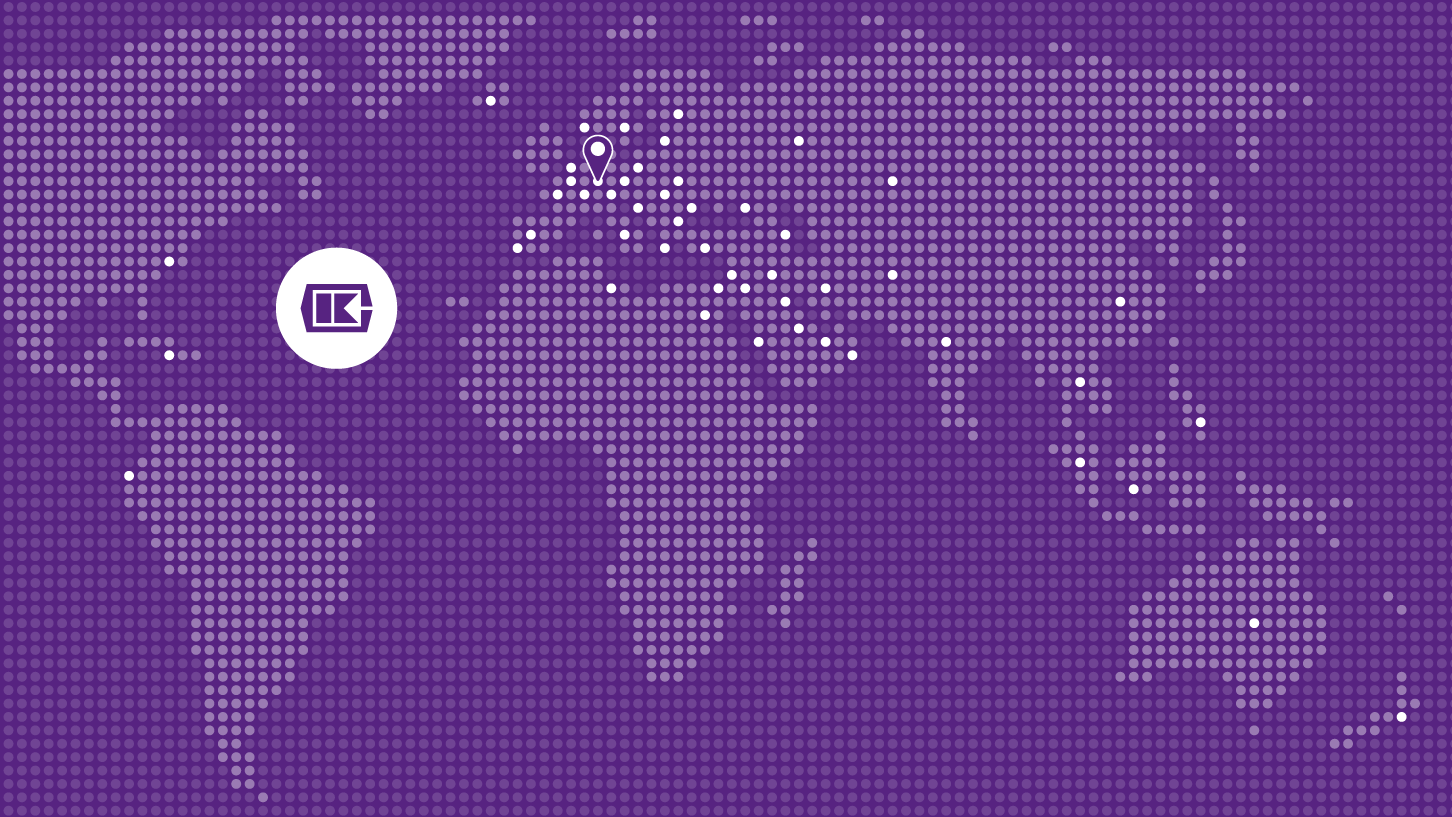 Production takes place in Germany but you can also rely on personal contacts in your region. The team at KESSEL is responsible for the sales of our products worldwide: either through our own sales staff or through our reliable trading partners. Rely on over 40 years of experience in more than 60 countries.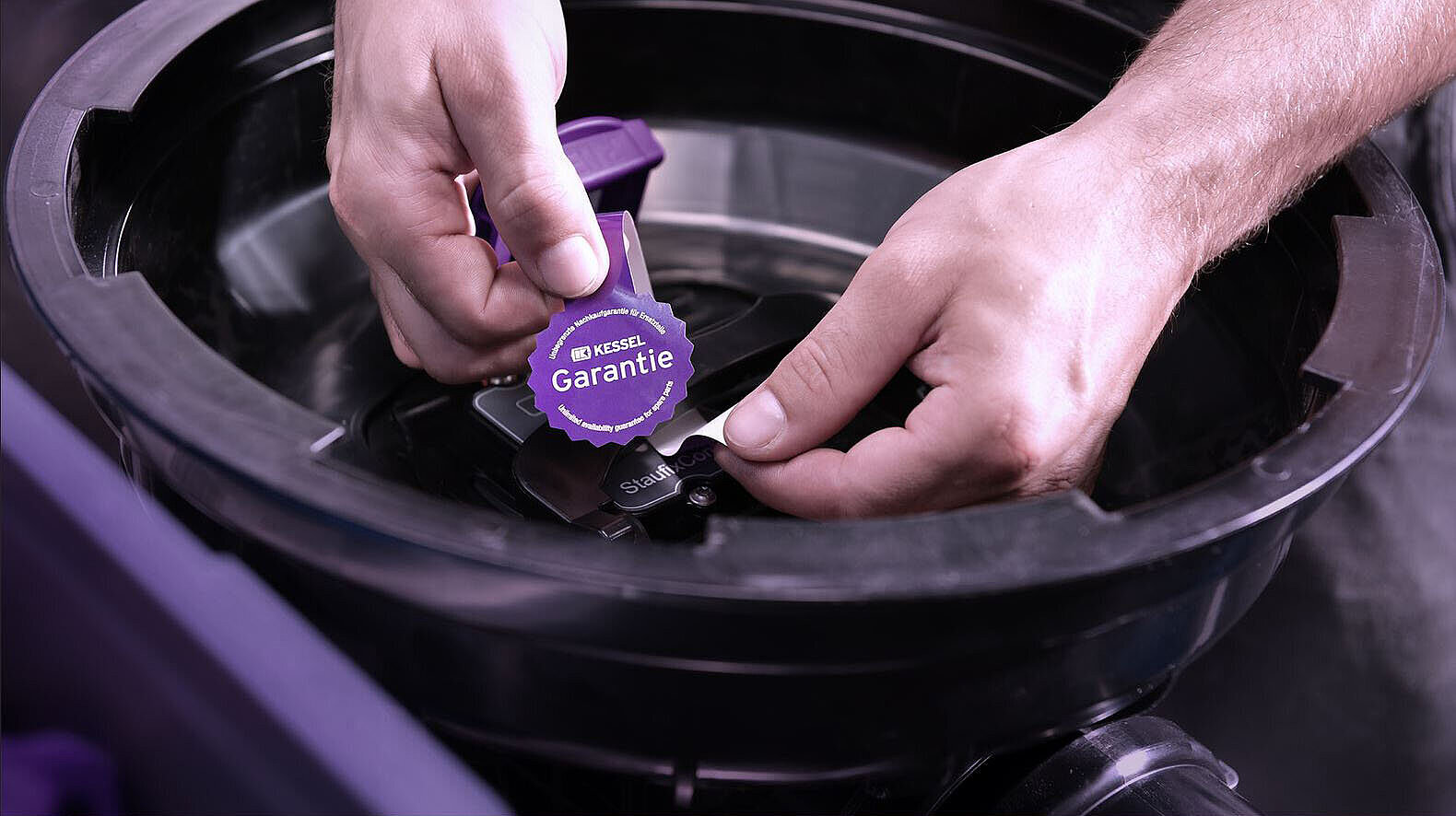 KESSEL helps customers worldwide to master the challenges of drainage with high-quality backwater valves, lifting stations, drains and separators. Everyday life on site is tough – that is why the durability and
resilience of KESSEL products is high. The result is drainage solutions that offer double protection: from environmental damage and harmful environmental influences.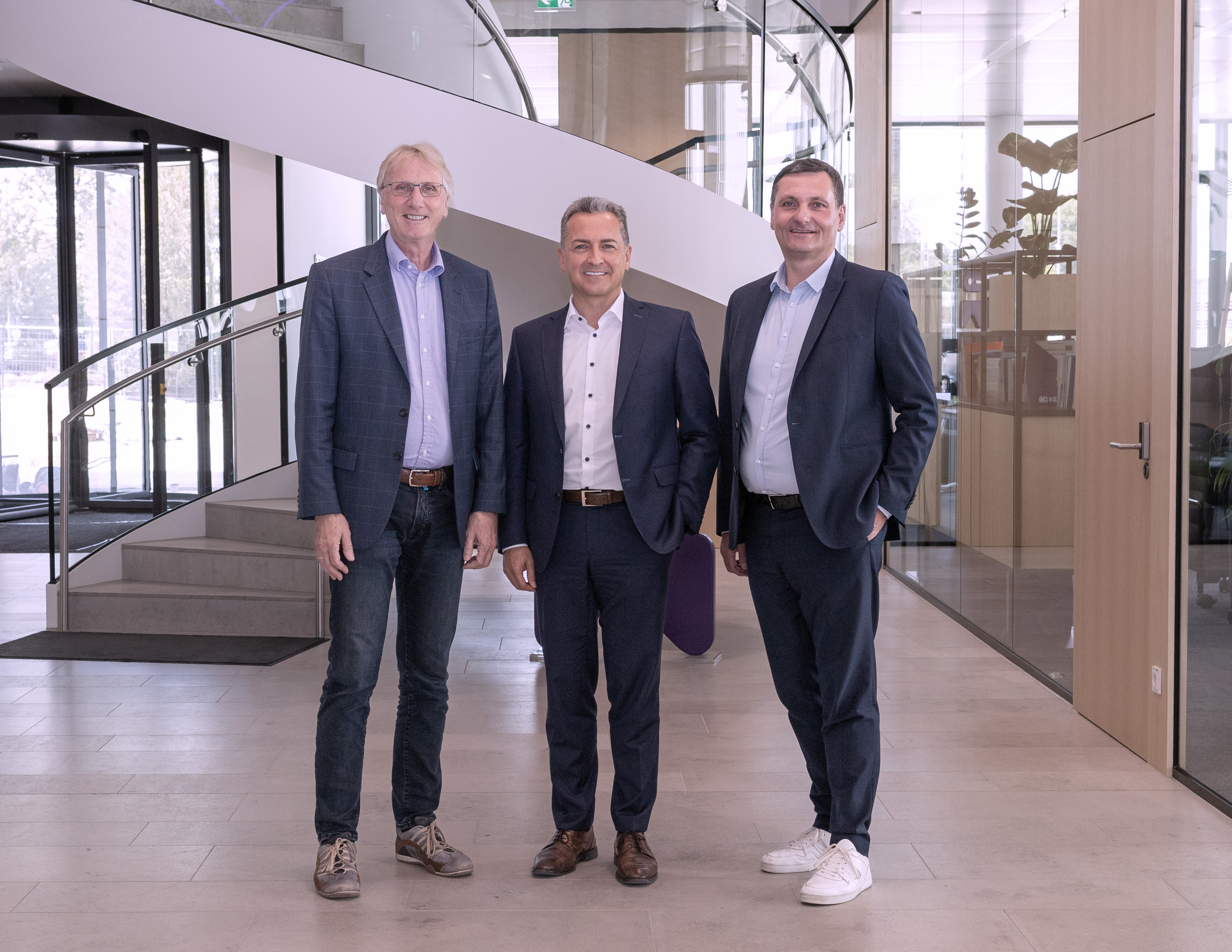 Drainage solutions "made in Germany"
KESSEL's leading position in the drainage industry is not only due to its own innovative strength, but above all to a unique combination of the tradition among medium-sized companies and an ambitious internationalisation policy: With its main production site and headquarters in Lenting in Germany, as well as other locations in Europe and Asia, the family-owned company combines outstanding "made in Germany" quality with a global presence and customer proximity.
Annual Turnover
Employees
Factory premises
Export markets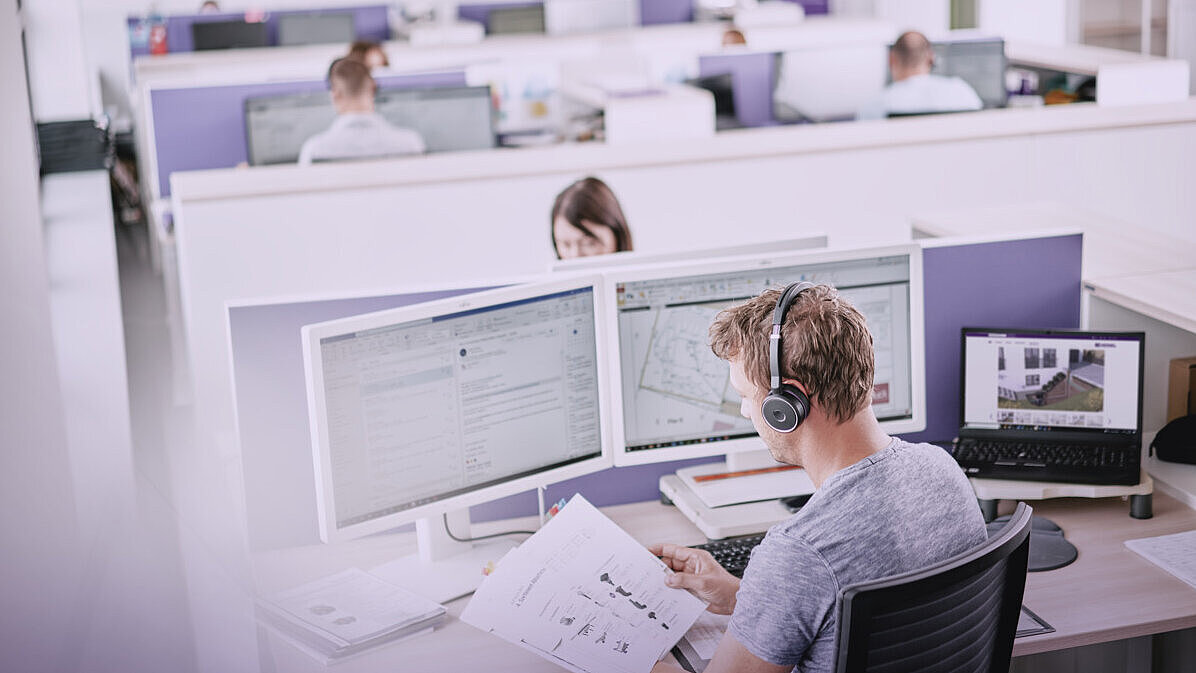 KESSEL expertise in your area
High-quality products are only excellent with the right service. The team at KESSEL International is here to help you with all your needs – with more than 40 years of experience. We advise and support you in more than 60 countries, from product selection to installation and maintenance.
What makes KESSEL the company it is
At the heart of our work are the four pillars of quality, innovation, safety and service. These are the principles that guide all of our corporate actions.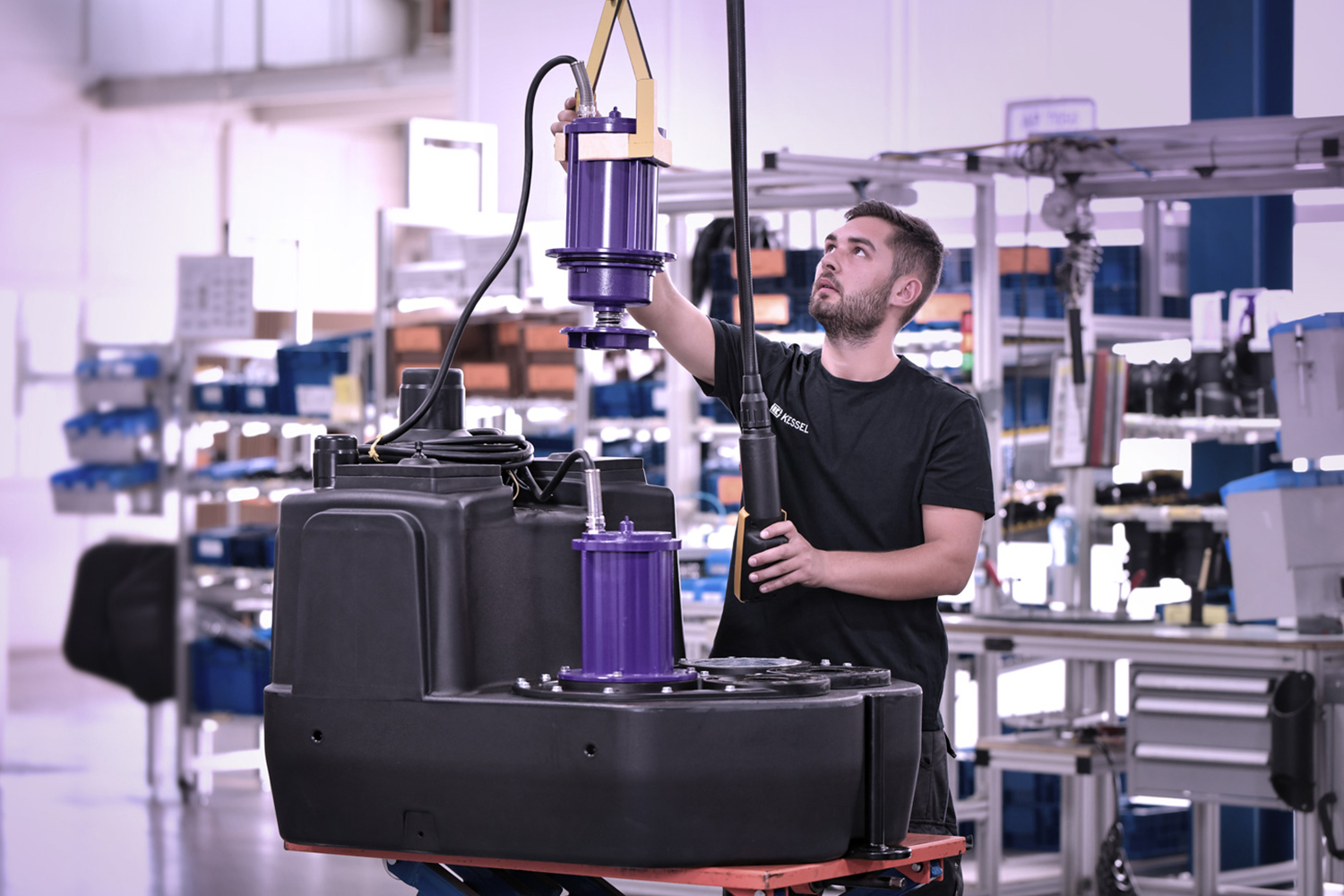 Quality
Innovative products, efficient, demand-driven manufacturing, production in Germany: That's why products from KESSEL meet the highest quality standards.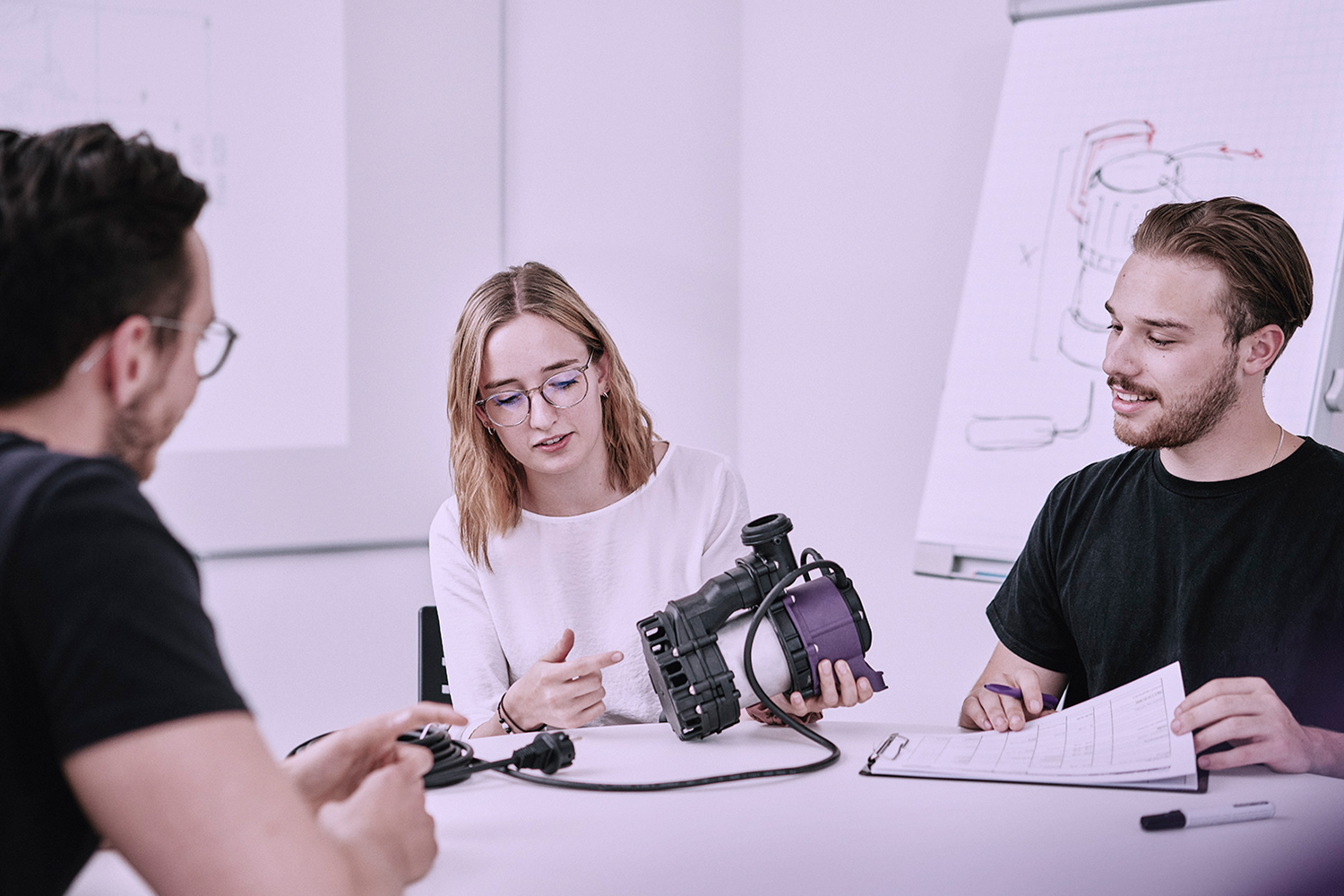 Innovation
40 years ago, we established polymer as a building material in drainage systems. Today, products such as the Ecolift hybrid solution or the Ecoguss composite material testify to the innovative strength of KESSEL AG.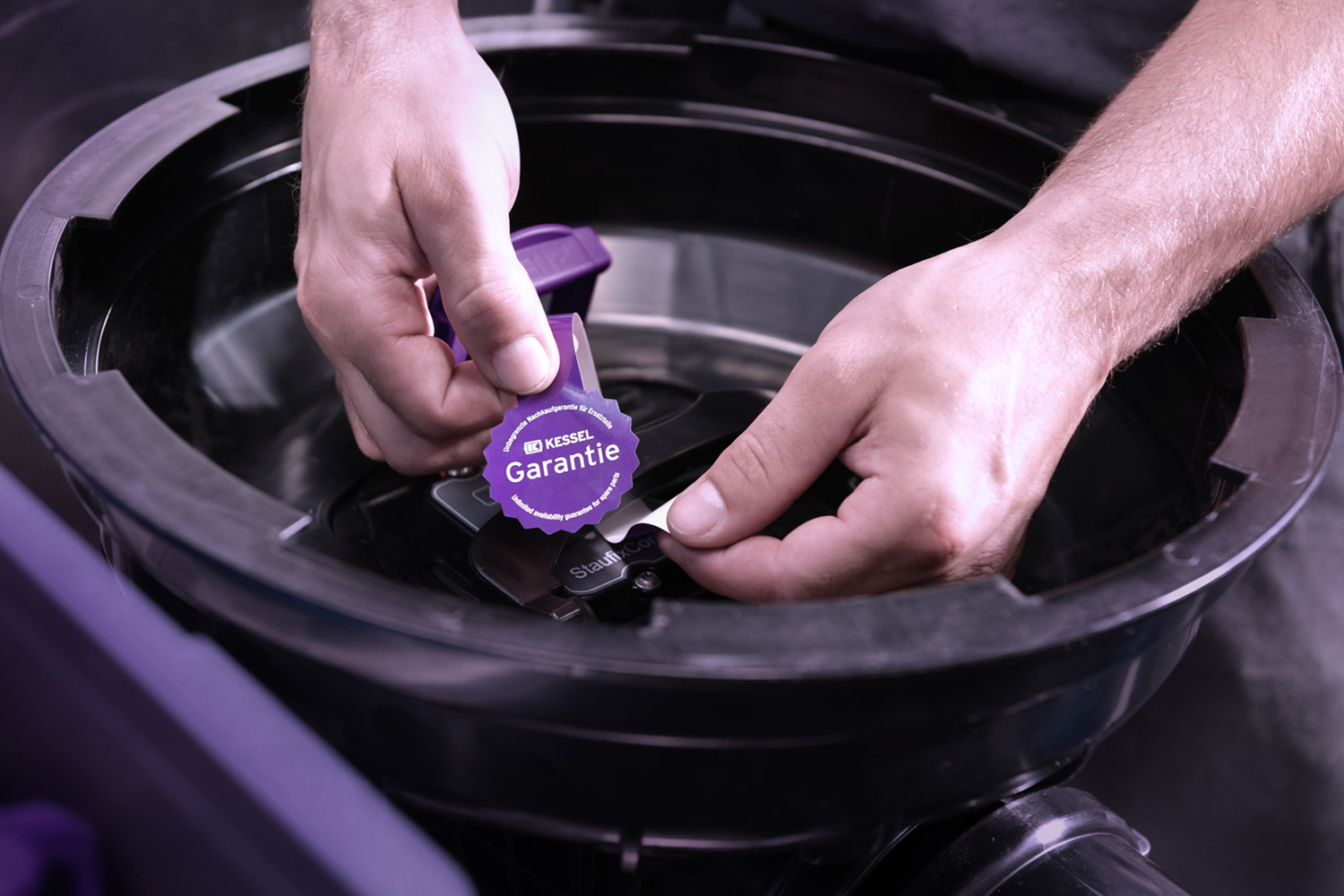 Safety
Our products reliably protect the values of our customers against damage. Not only today, but also in the long term, because they are particularly robust and spare parts are available for decades.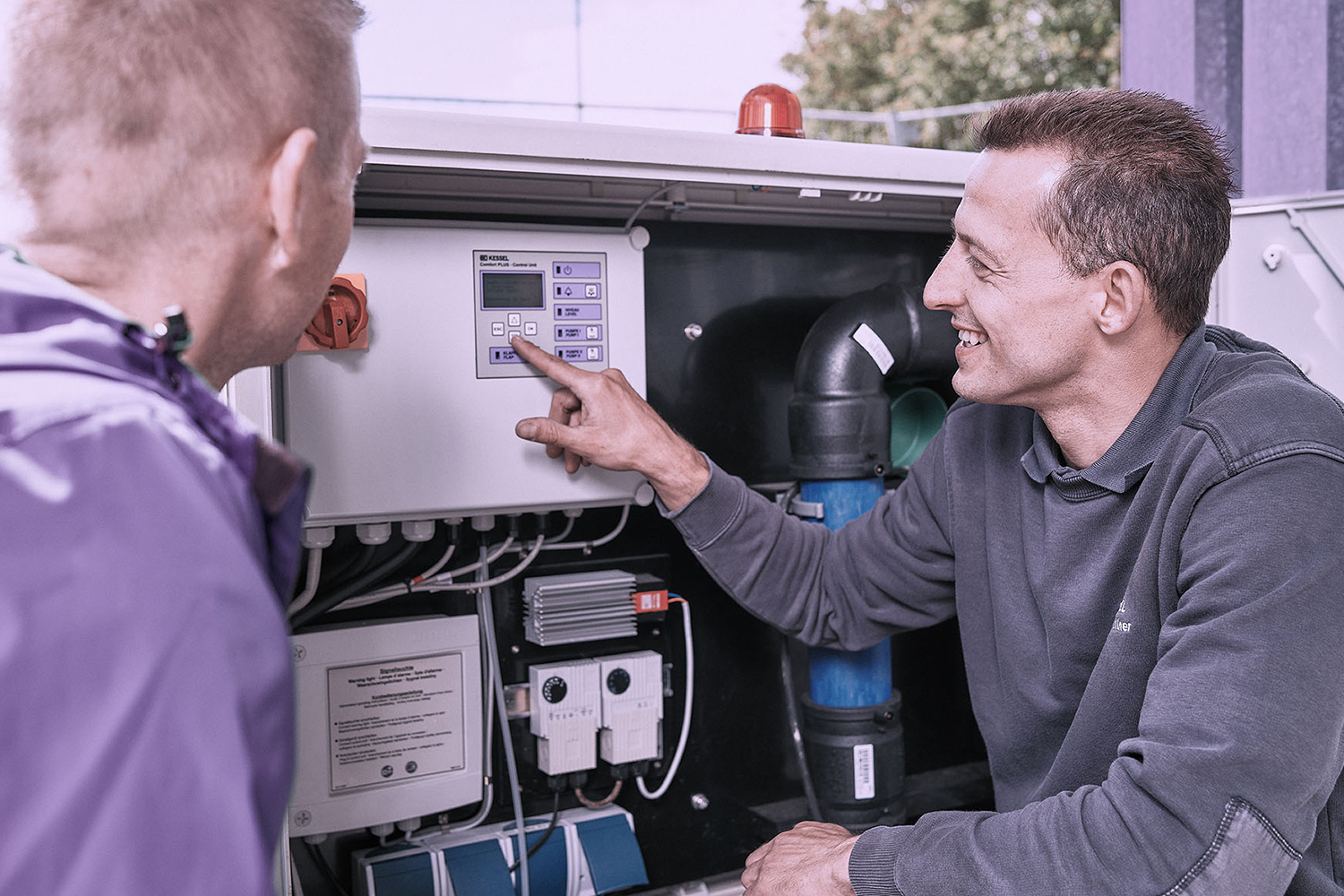 Service
We never leave our customers and partners alone with our products. That's why we offer an all-round service, from planning, installation and commissioning to maintenance or repair.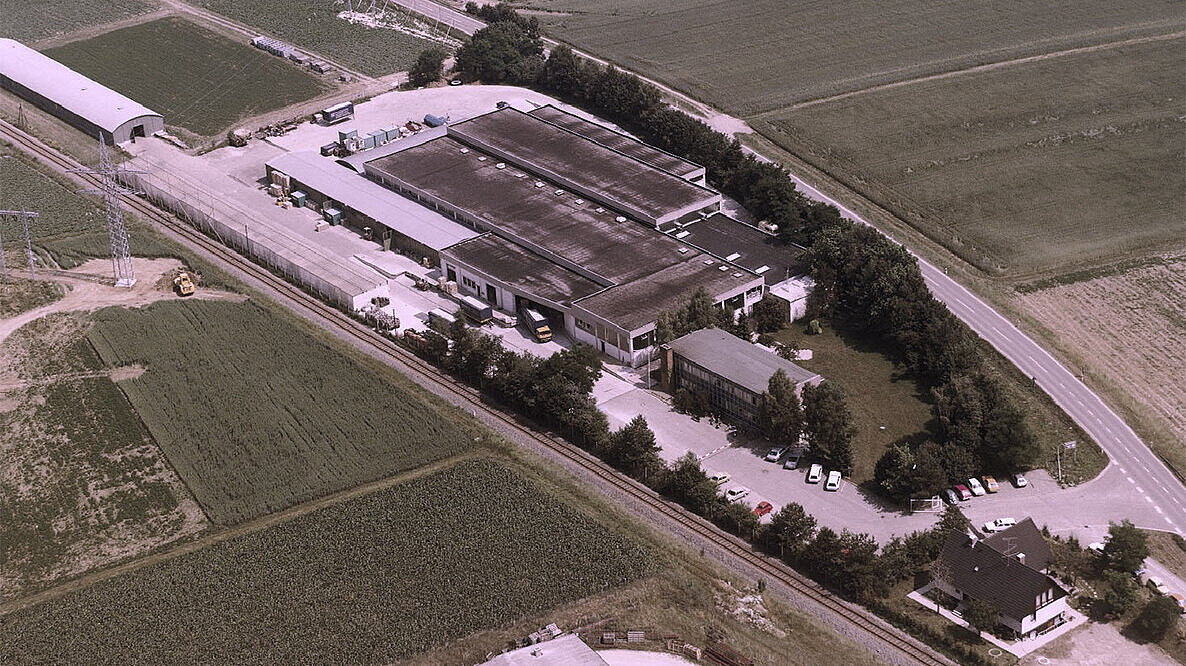 KESSEL can look back on an eventful history: from a village garage to a global technology company. In 1963 Bernhard Kessel founds a tool-making company in a garage in Großmehring near Ingolstadt – initially with three employees. In addition to tools and injection-moulded parts on behalf of other companies, KESSEL has been producing its first products for the drainage sector since 1969 and also moves into pump technology in 1981. KESSEL is the first manufacturer on the German market to receive approval for oil, fuel and coalescence separators made of polymer in 2003.
With numerous innovations such as an award-winning bathroom drain collection, the development of Ecoguss or the introduction of the Ecolift lifting system, KESSEL continues to write a success story. In 2017, KESSEL's export share is 25 percent and the trend is rising. This is made possible by our own sales teams located in Switzerland, Austria, Poland, Romania, Italy, France, China and the Netherlands.