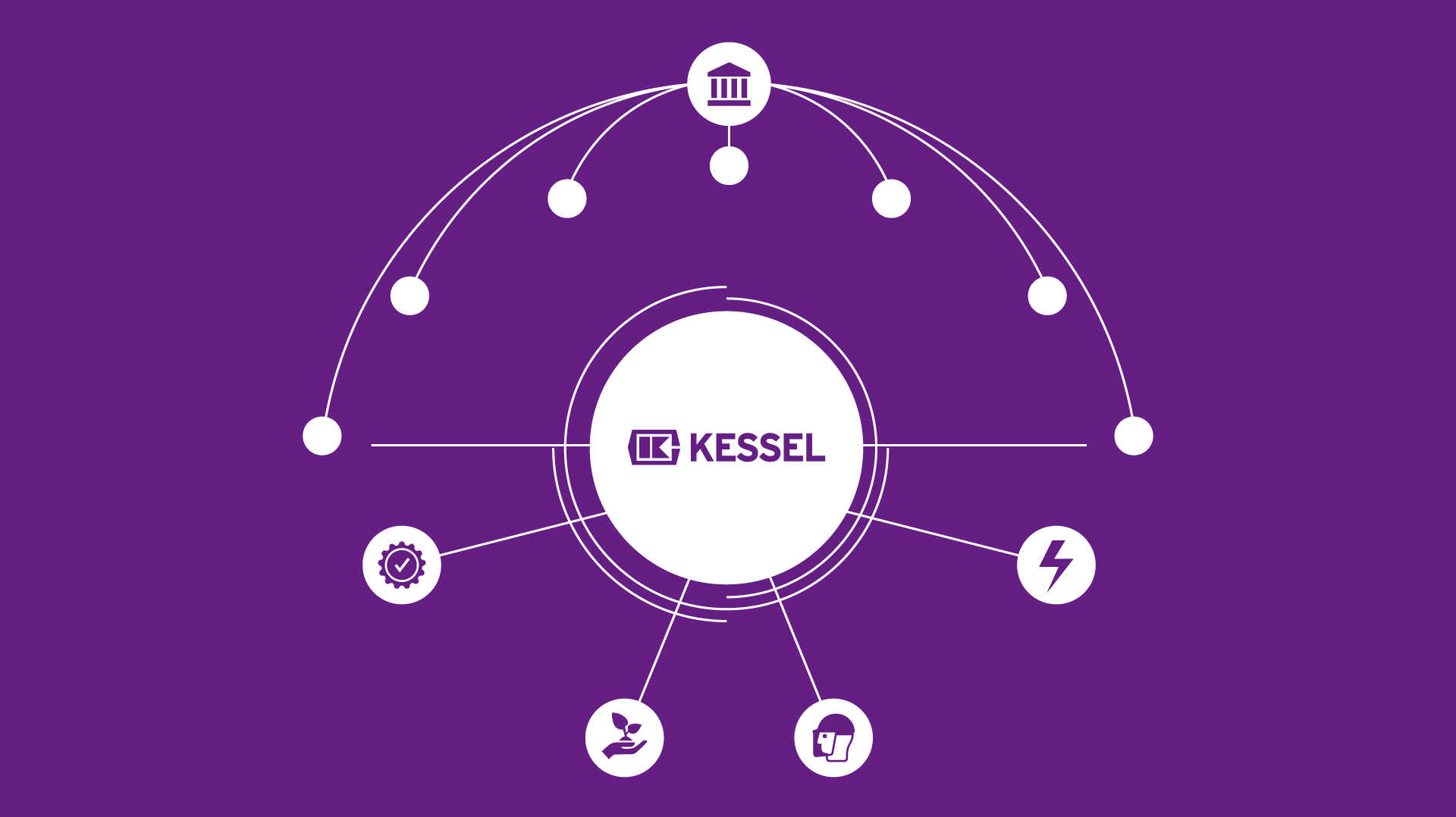 The policy underpinning the integrated management system of KESSEL AG
As a manufacturer of drainage technology, KESSEL has the task of protecting its customers, their property and the environment. To fulfil this responsibility, KESSEL AG is committed to continuous and sustainable improvements to the management system in compliance with all
standards and goes far beyond the statutory requirements placed on the company.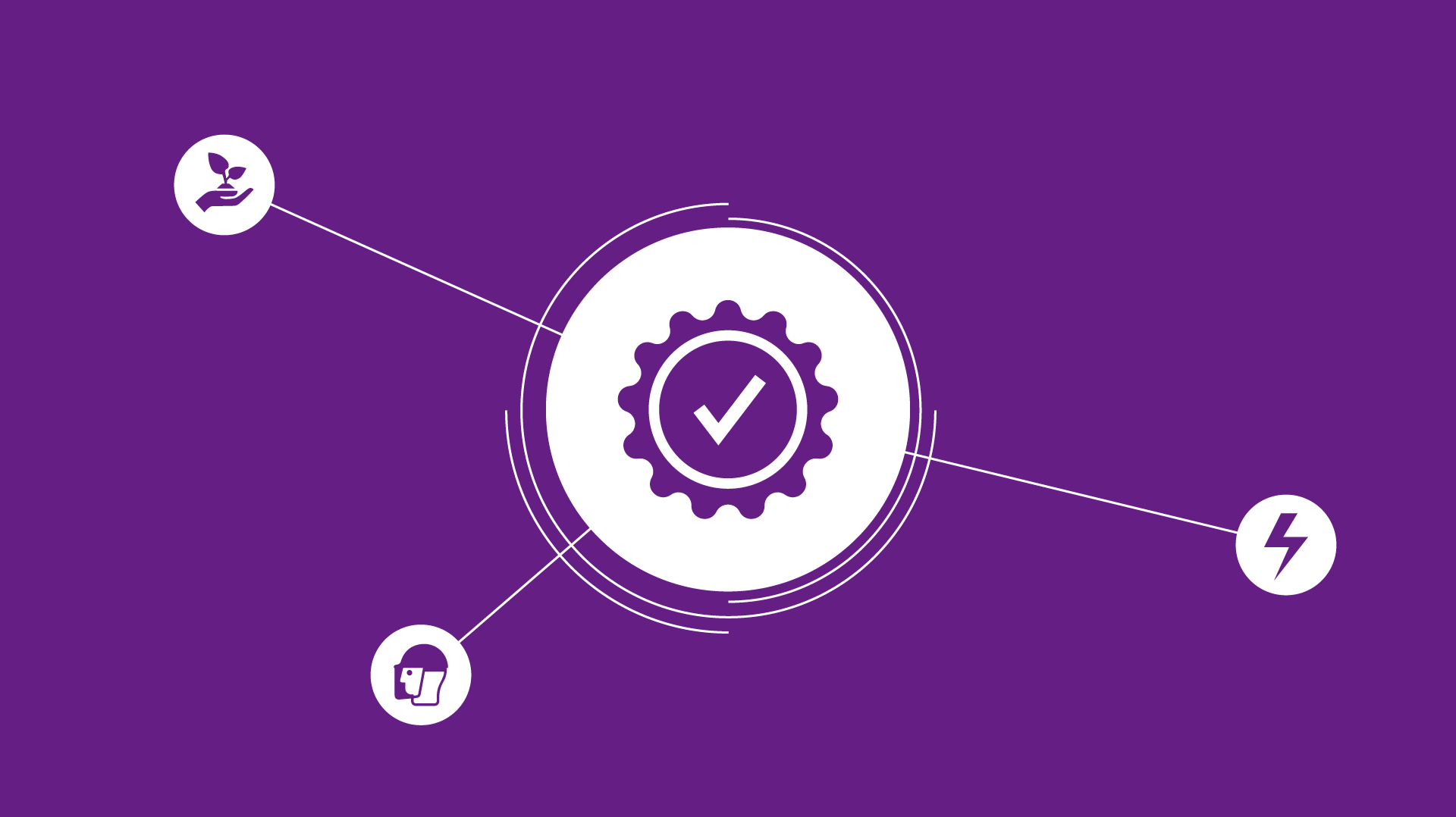 Reliable quality management according to ISO 9001
In order to guarantee the highest possible quality of products and services, KESSEL AG manages the corresponding processes in development, production and customer service with its management system. The measures include quality-enhancing working methods, quality improvements, continuous improvement processes and external validation.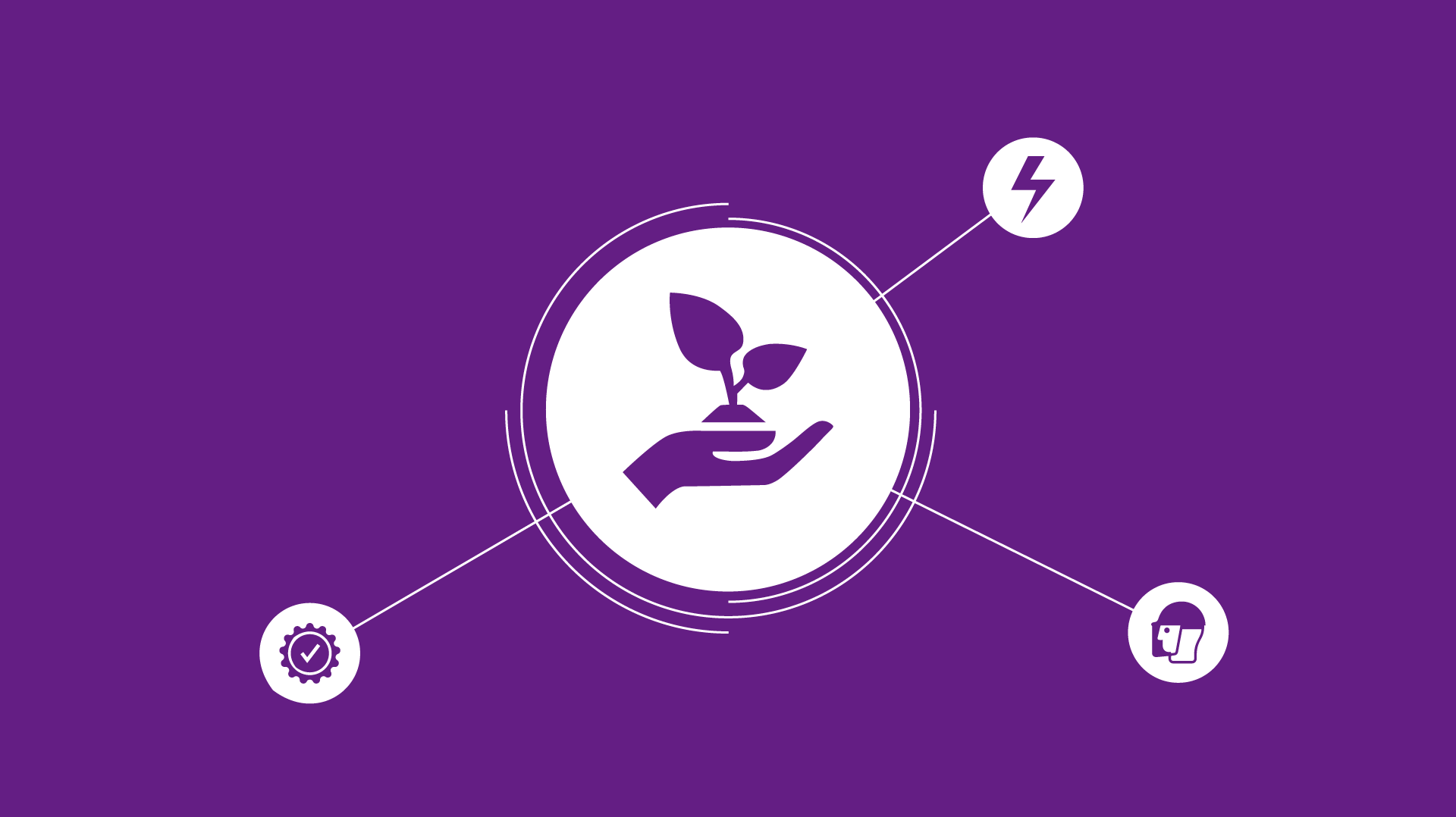 Environmental management according to ISO 14001
The protection of the environment is a key raison d'être of KESSEL AG. As such, the company regulates this with the management system at company level in order to make the operation more sustainable: On the one hand as proactive environmental protection, and on the other hand through the containment of harmful substances.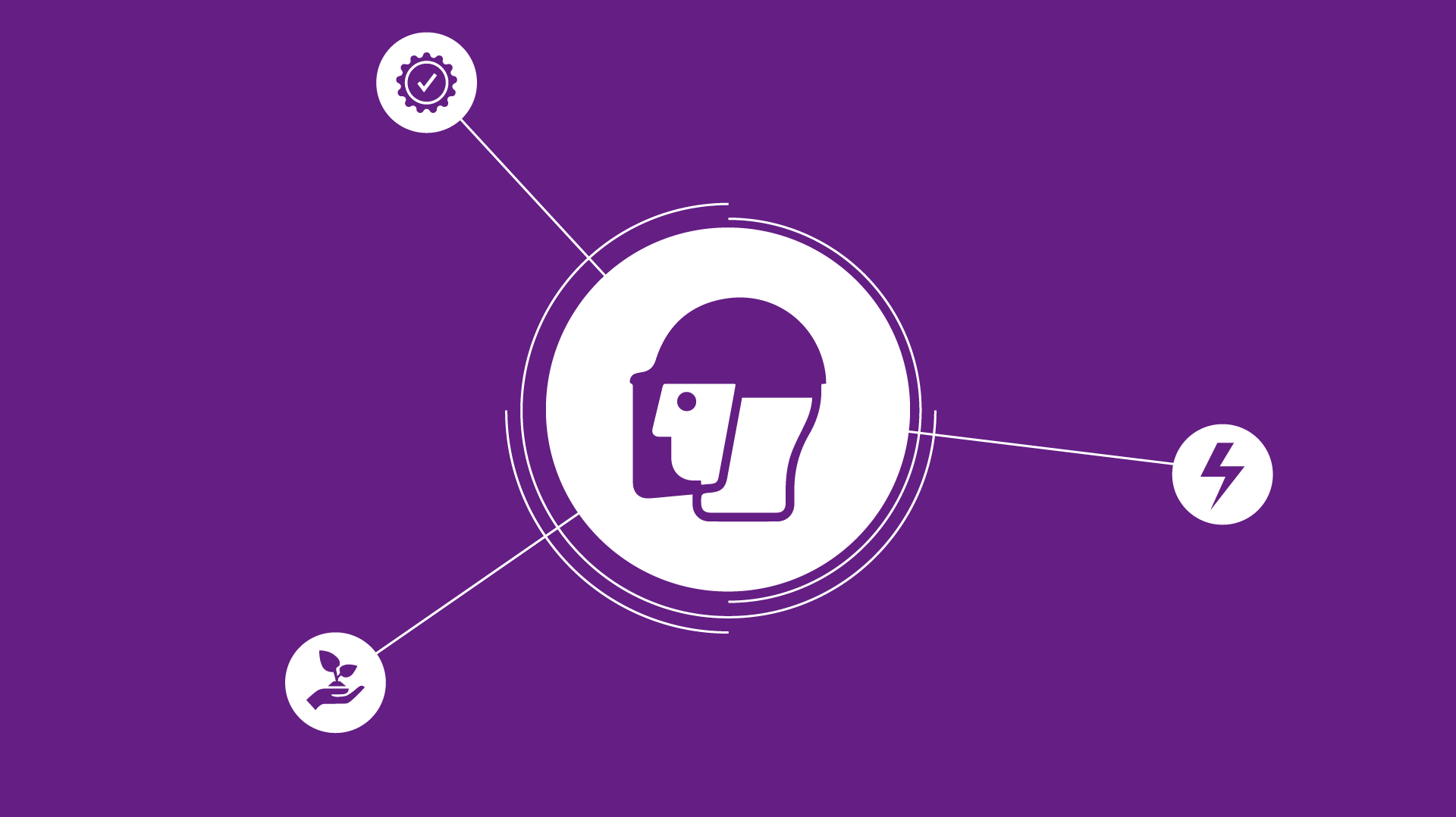 Occupational health and safety management according to ISO 45001
As a company that is synonymous with safety, KESSEL AG also goes beyond its obligation in the area of occupational health and safety: Occupational safety and health care are constantly monitored within the framework of its own management system.
Management Representative of KESSEL AG in Germany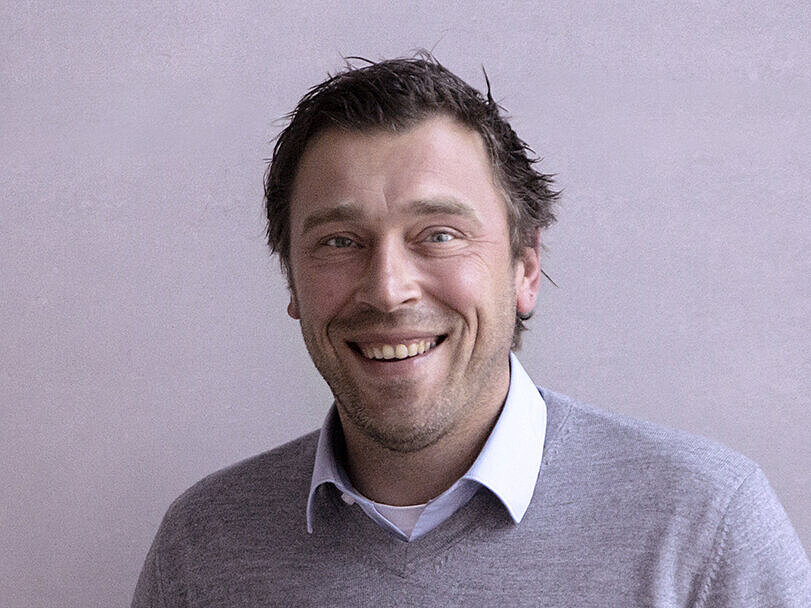 Thorsten Pelzer
IMS & quality management
Integrated Management System Manager and Quality Management Representative
Sabine Carota
Environmental management
Environmental Management Representative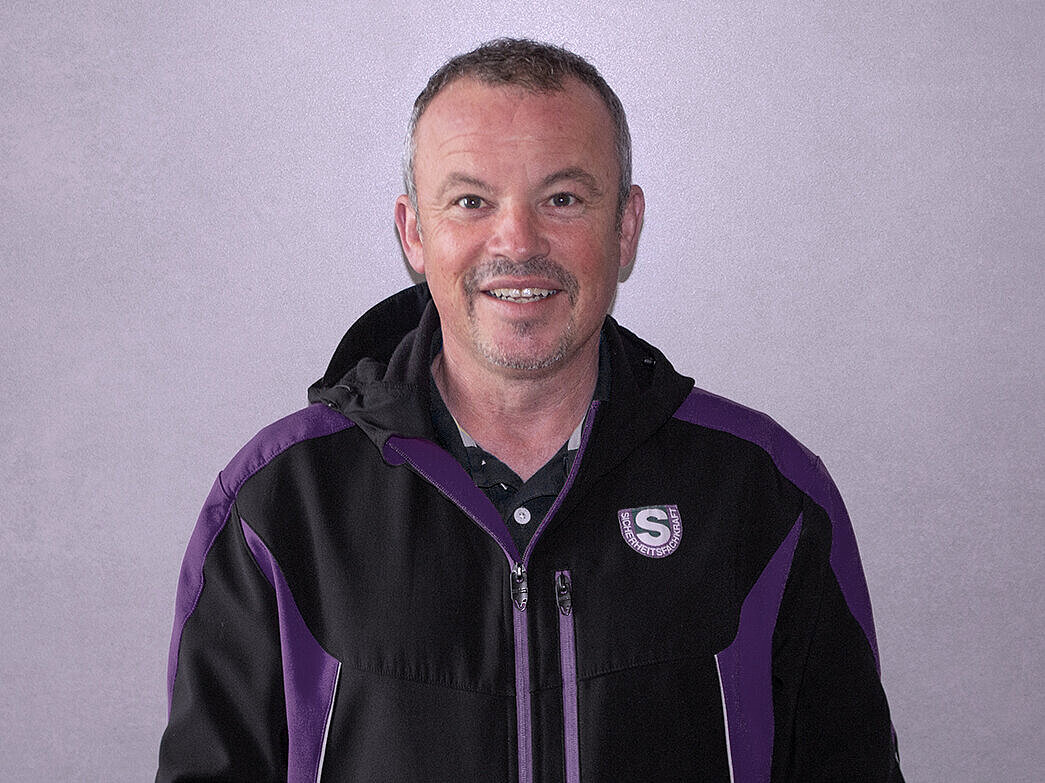 Gerhard Kraemer
Occupational health and safety management
Safety Officer and Occupational Health and Safety Management Representative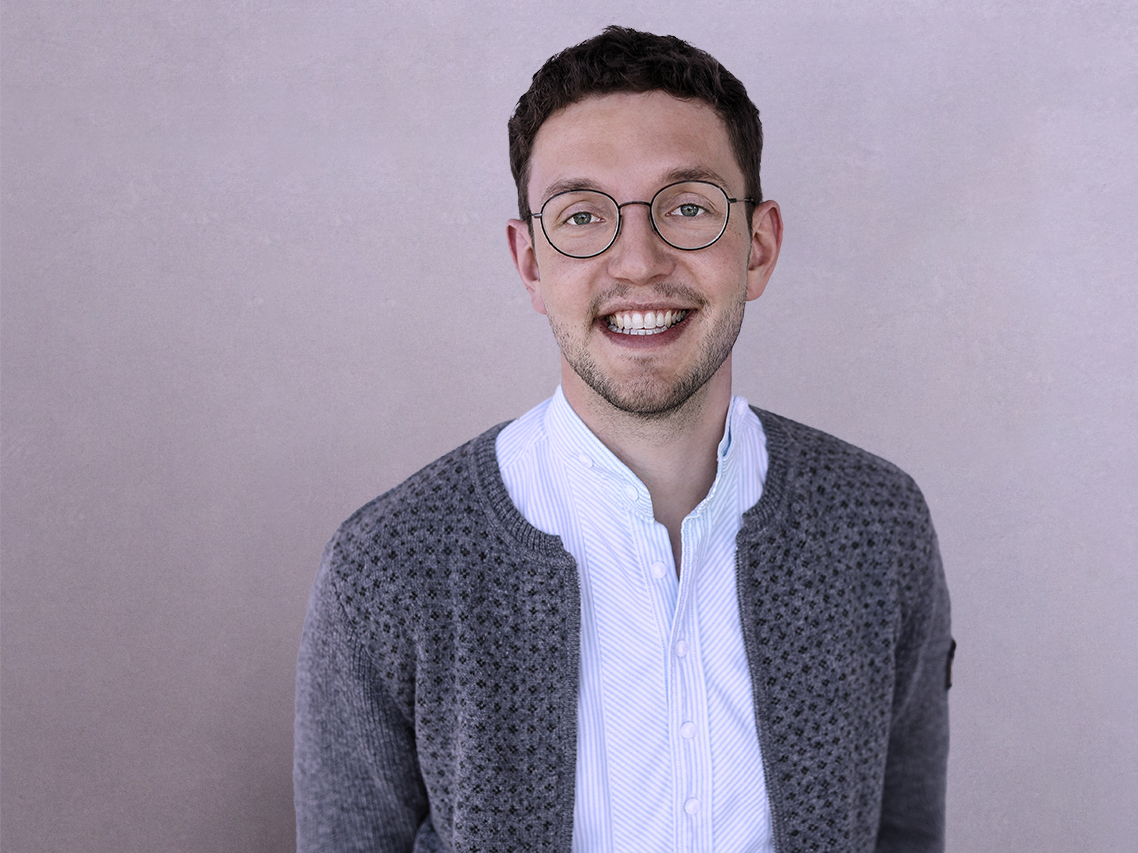 Michael Sauter
Energy management
Energy Management Representative