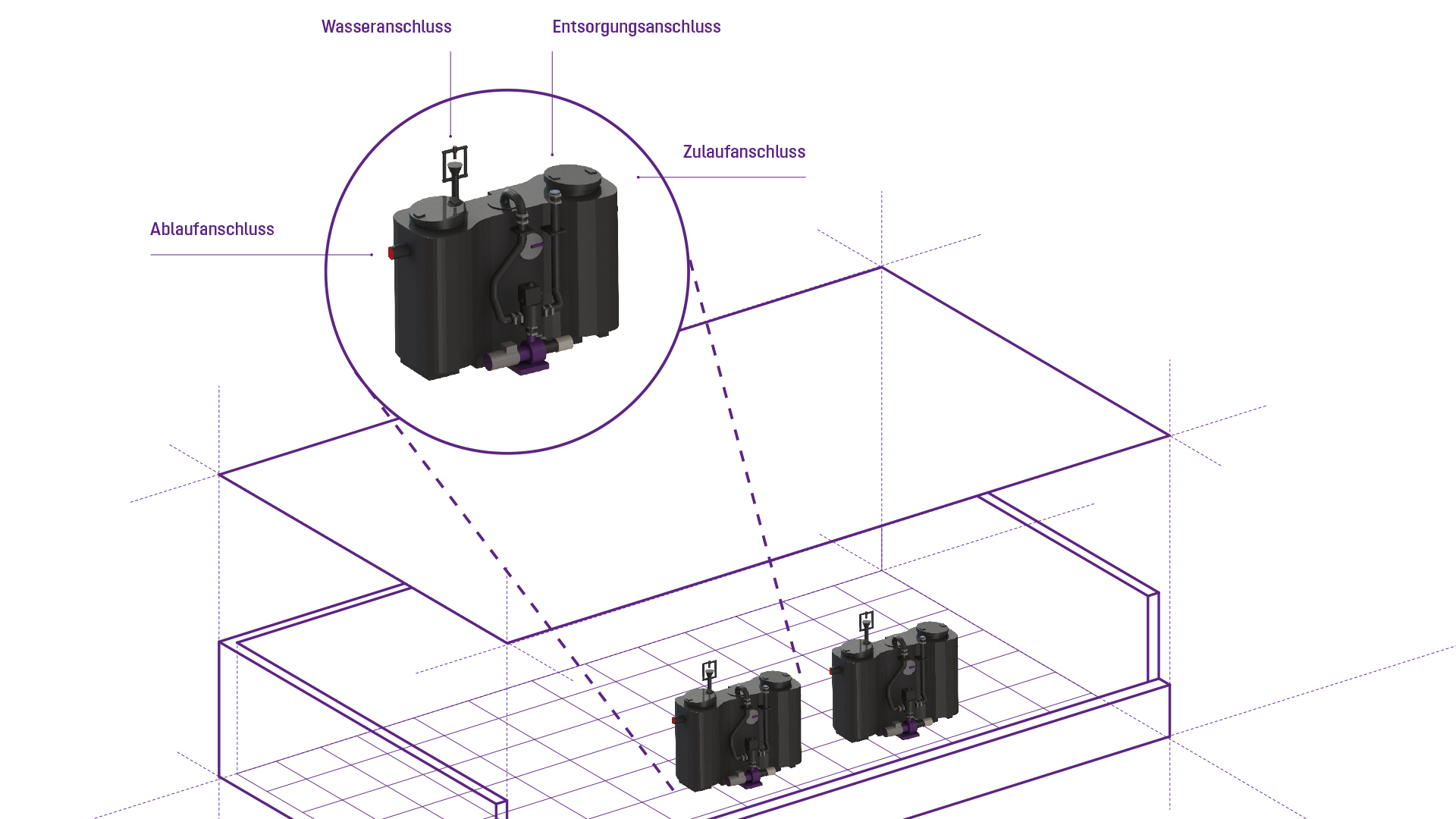 BIM data and CAD drawings
Building Information Modelling (BIM) provides all those involved in the planning, design, construction and maintenance of a building access to a common information platform. With the help of this model, planners and designers, installers and operators can make the best possible decisions in their area of responsibility during all project phases and make their effects visible to all other parties working on the building.
Our BIM data is available through the bimobject online portal. Registration is free. Click here for BIM data!
You also want to have all our data available locally?
Then download our BIM Selector software. It includes planning data for all our products – and this is available in DWG, DXF, STEP, IGES and SAT format and for direct import into Revit and AutoCAD!