Bathroom drains and shower channels
Bathroom drainage tailored to the requirements.
Ob Whether a shower, swimming pool or wellness area: wastewater is a natural occurrence. That is why the appropriate drainage needs to be installed in these areas. We offer modern drainage solutions for bathrooms in private, commercial and public buildings. Our range of bathroom and shower channels is suitable for new buildings as well as refurbishment and refurbishment projects – from practical, maintenance-friendly solutions and barrier-free room concepts to a unique design experience.
Outstanding design for the most discerning demands
We offer barrier-free bathroom drainage for the ultimate in aesthetic demands with our Linearis and Scada product lines. They combine extensive functions with high-quality materials and an outstanding design in the truest sense of the word. This not only makes them look particularly good, but also offers flexible installation options and the usual high KESSEL quality.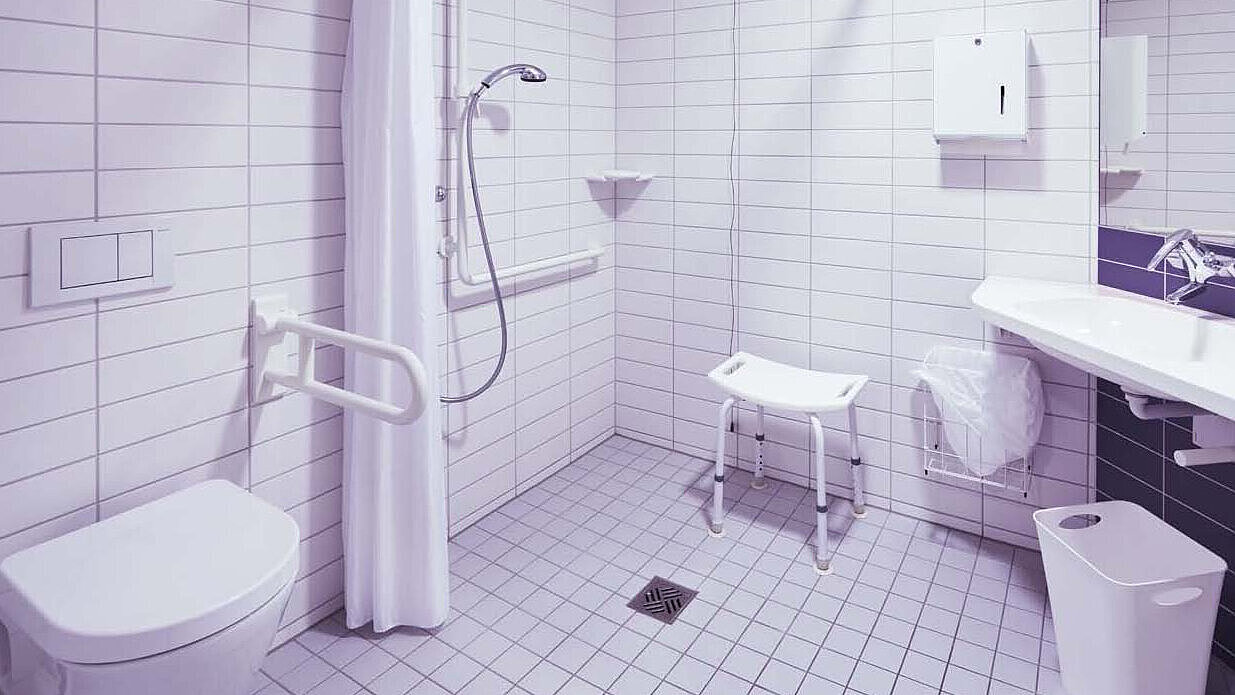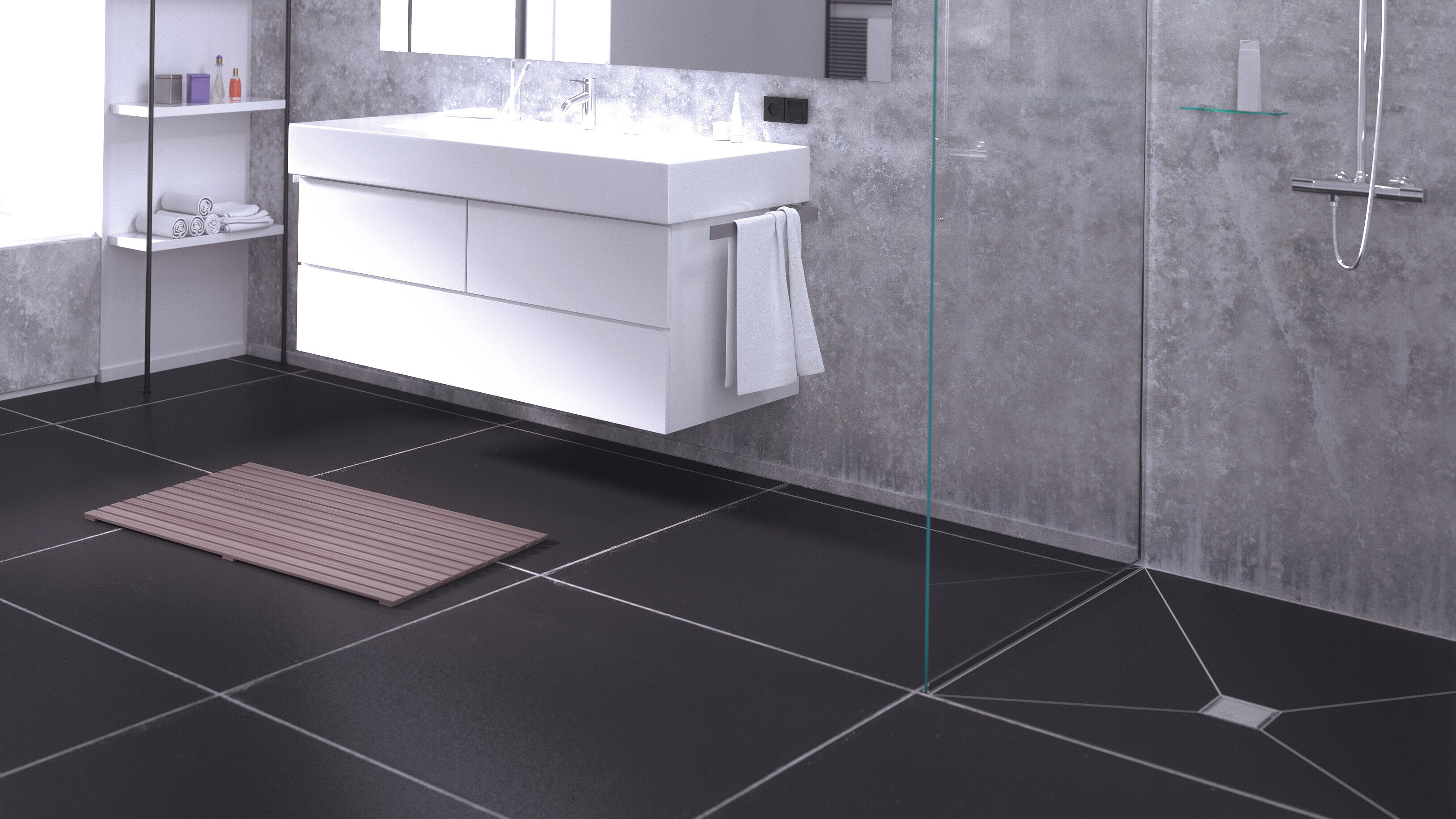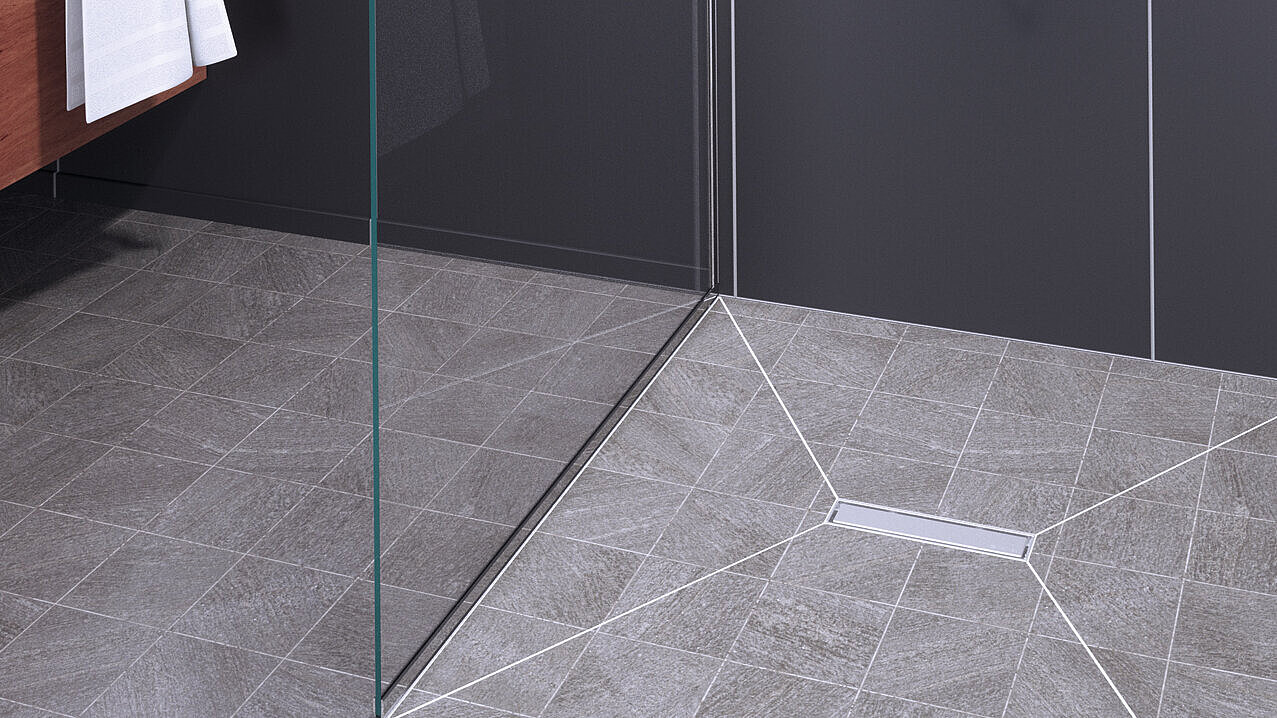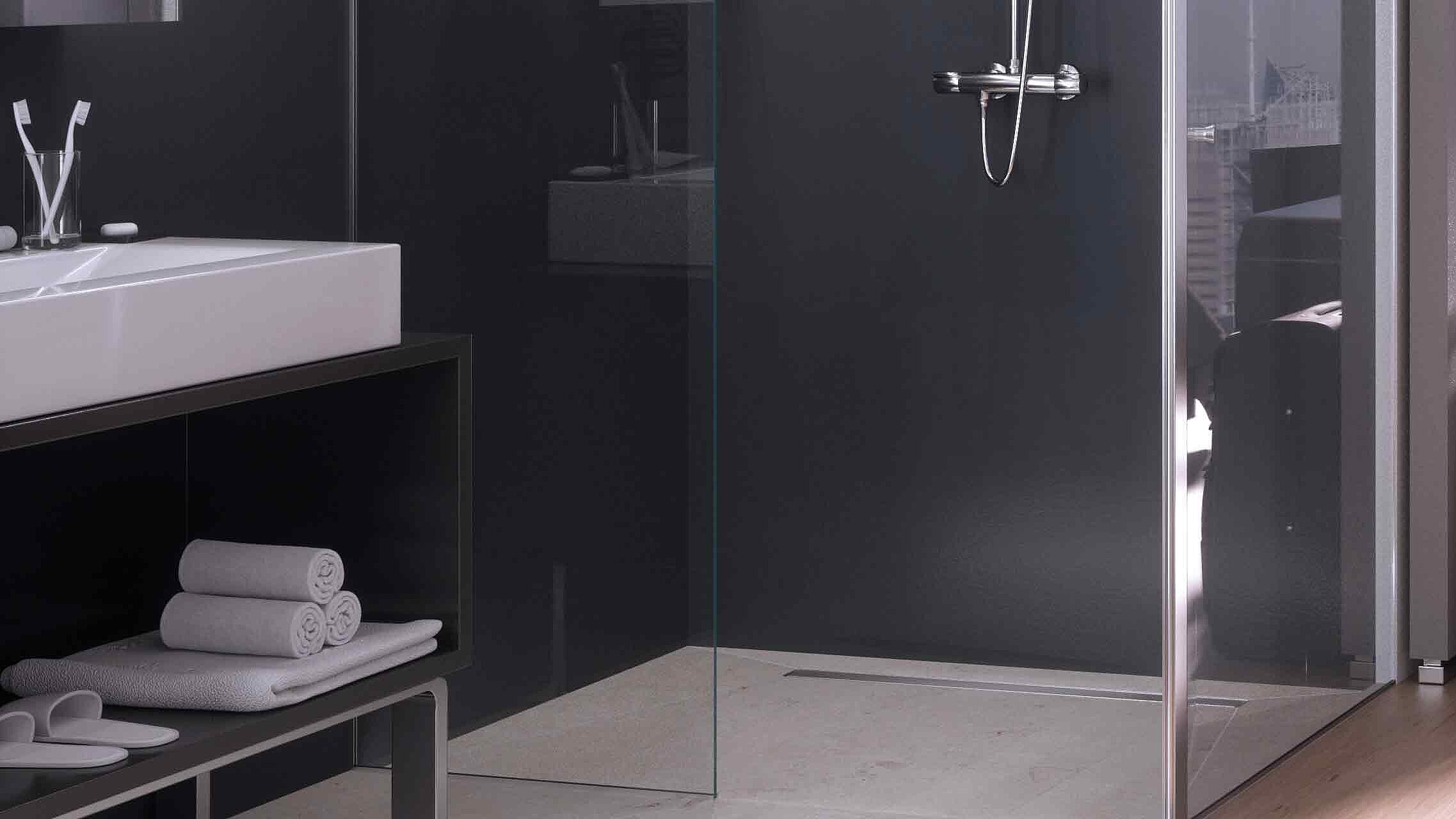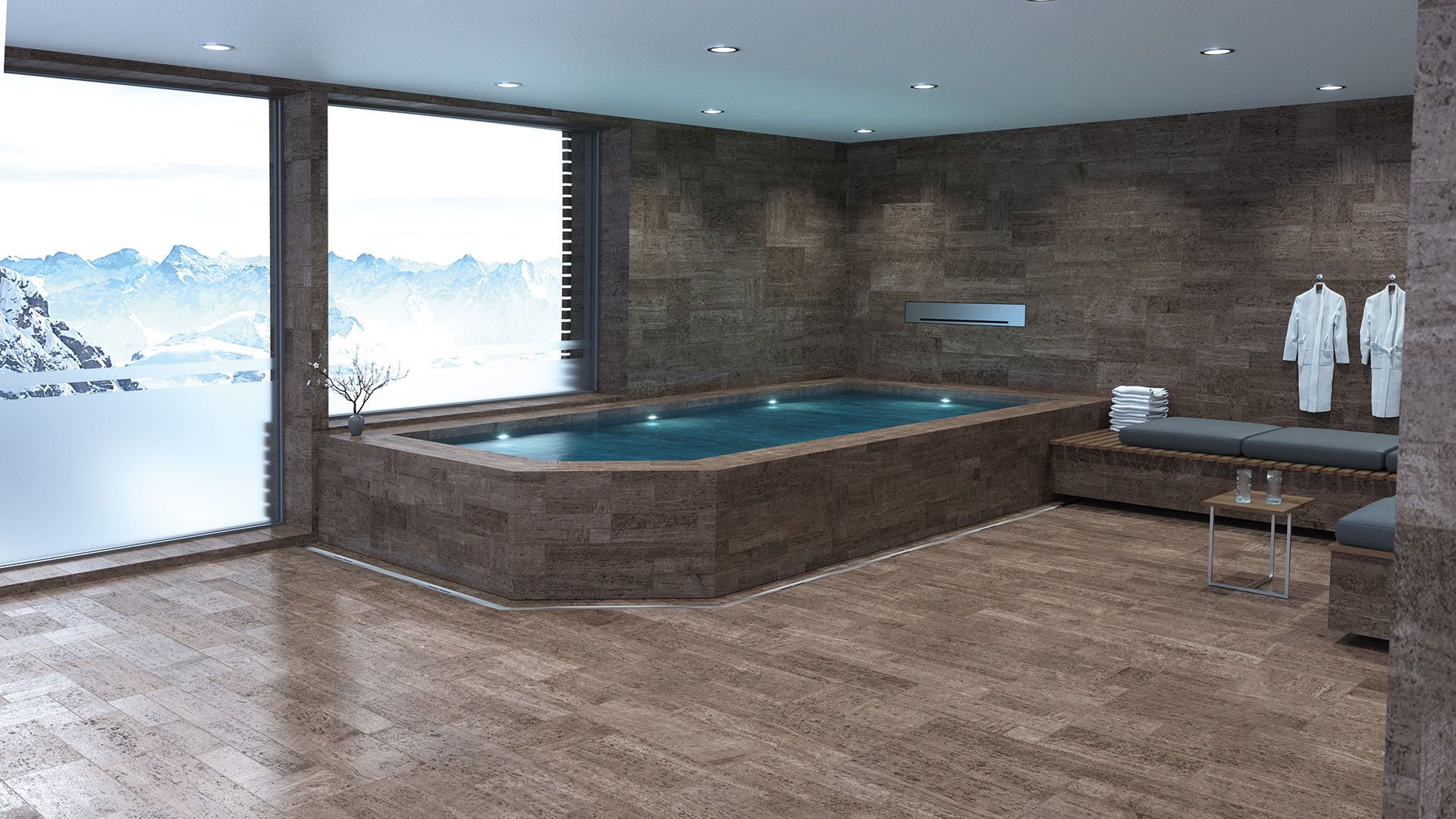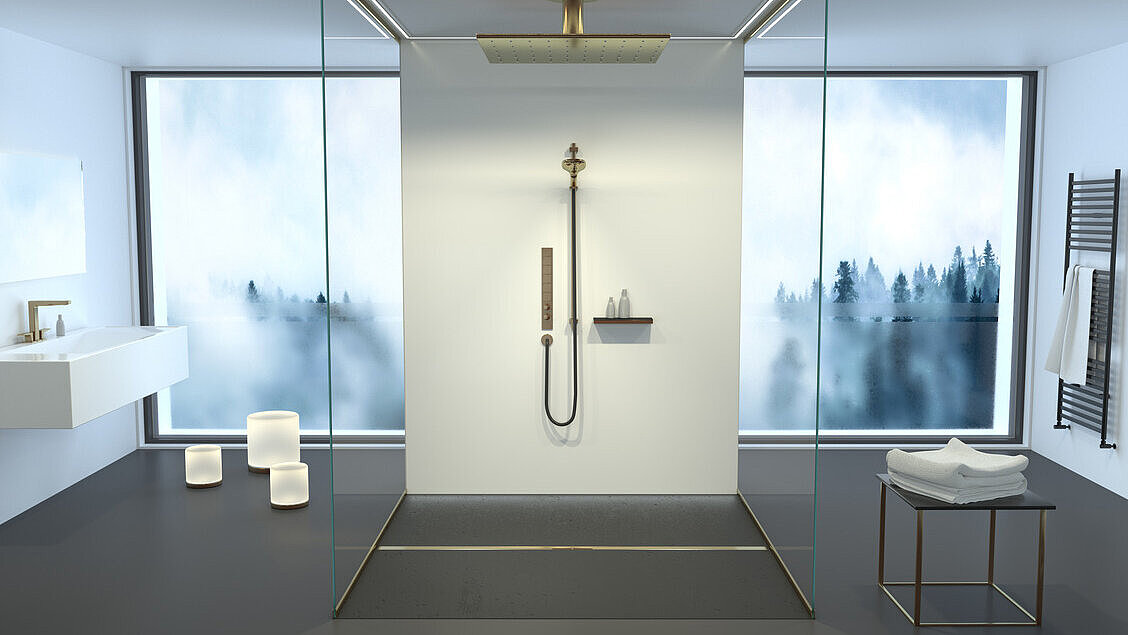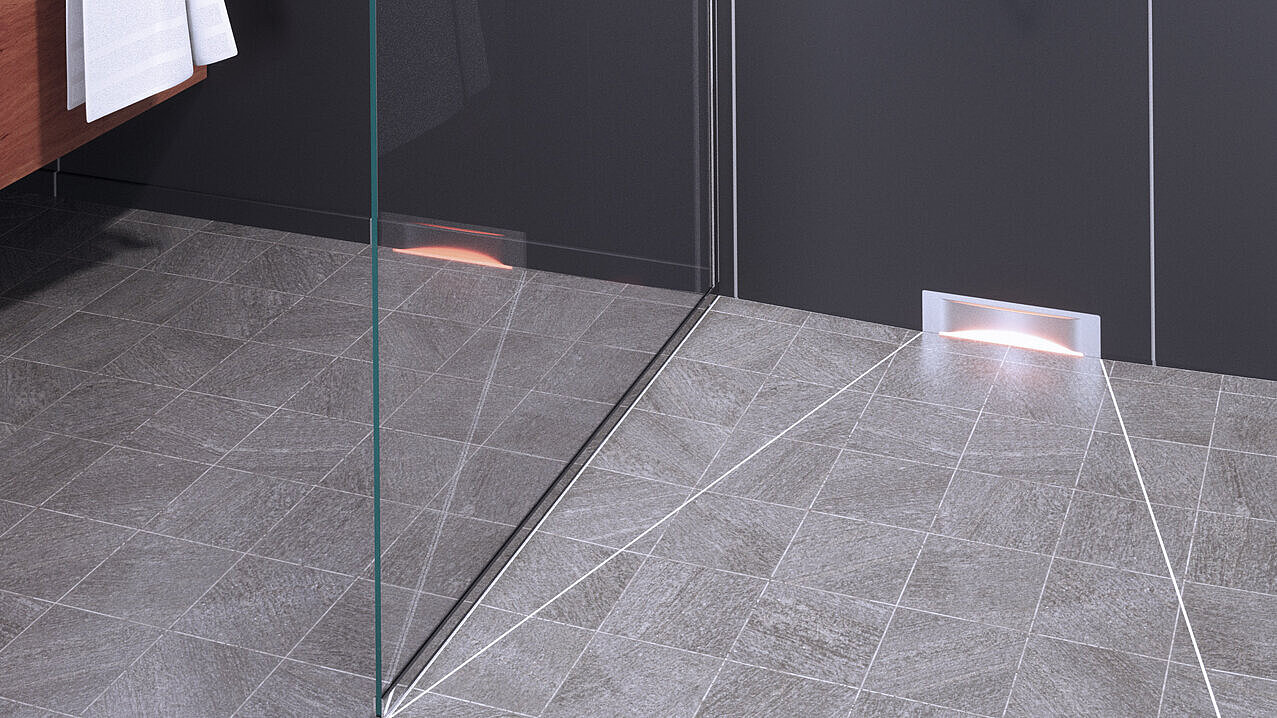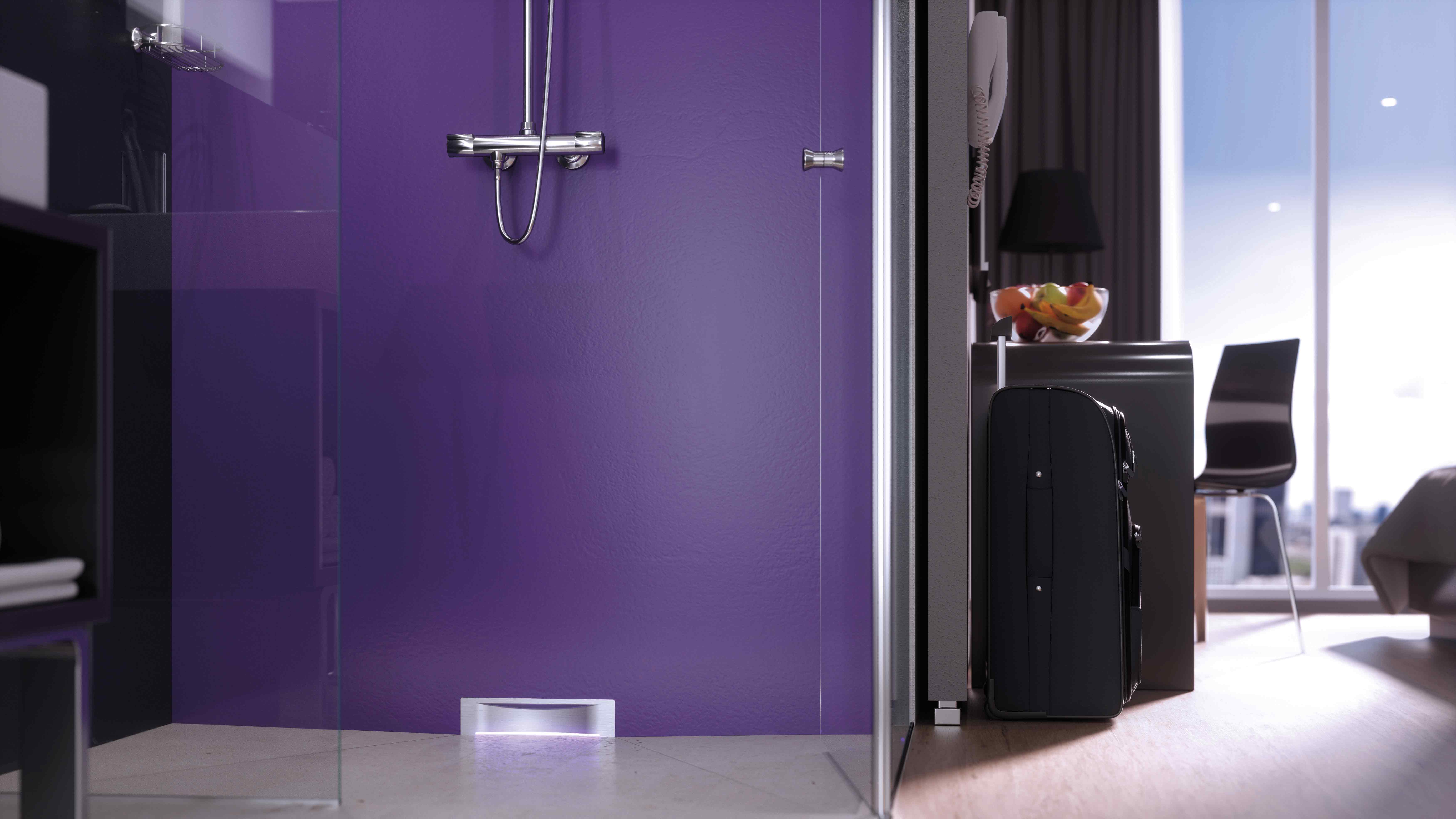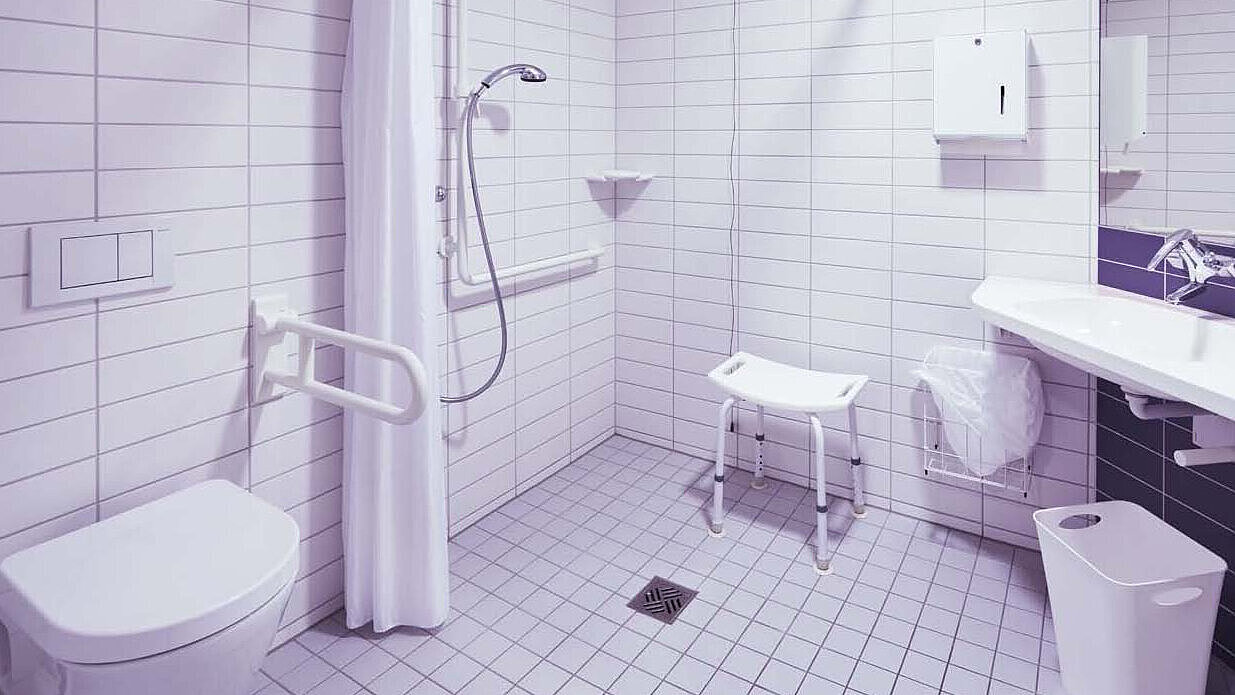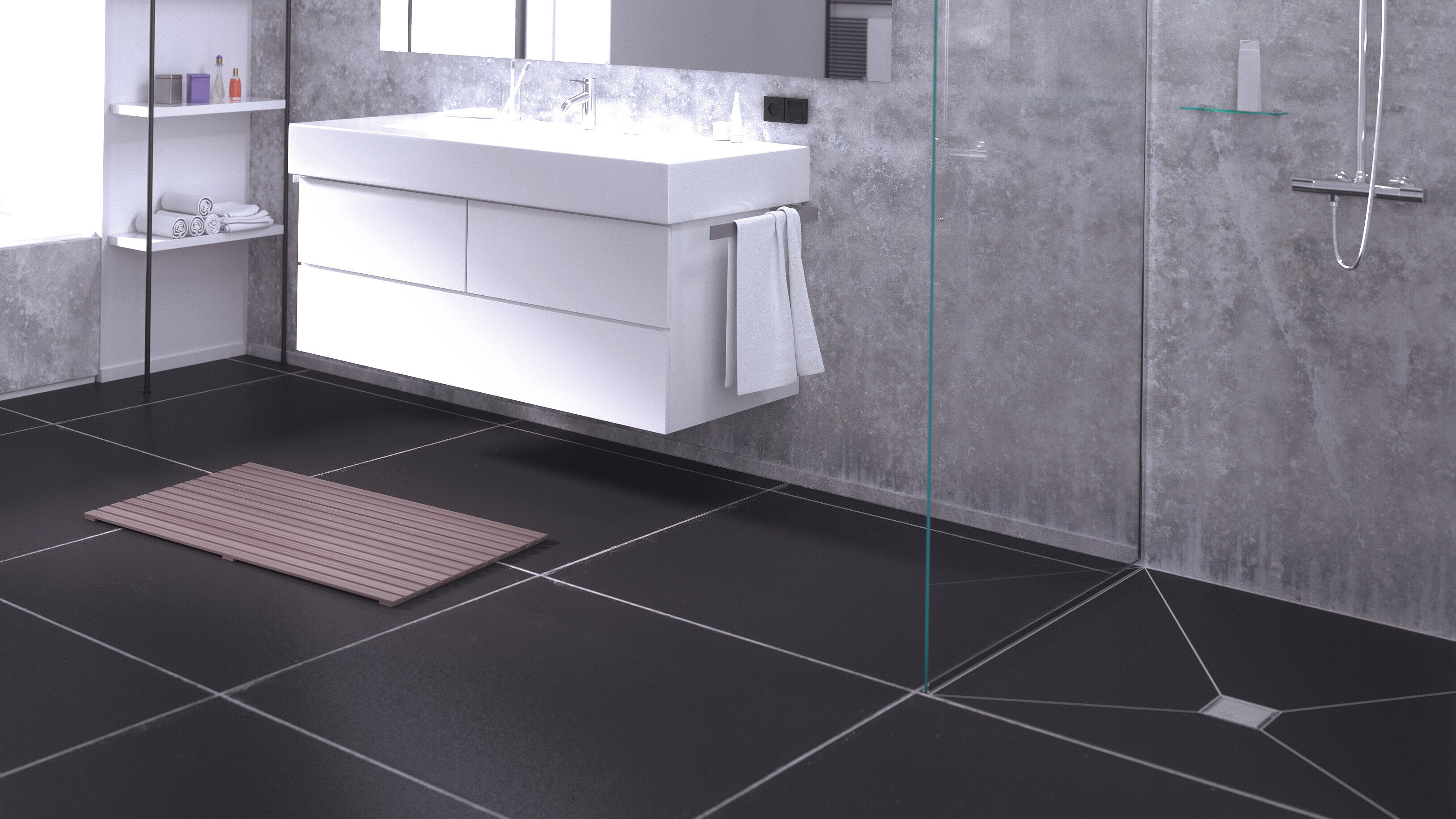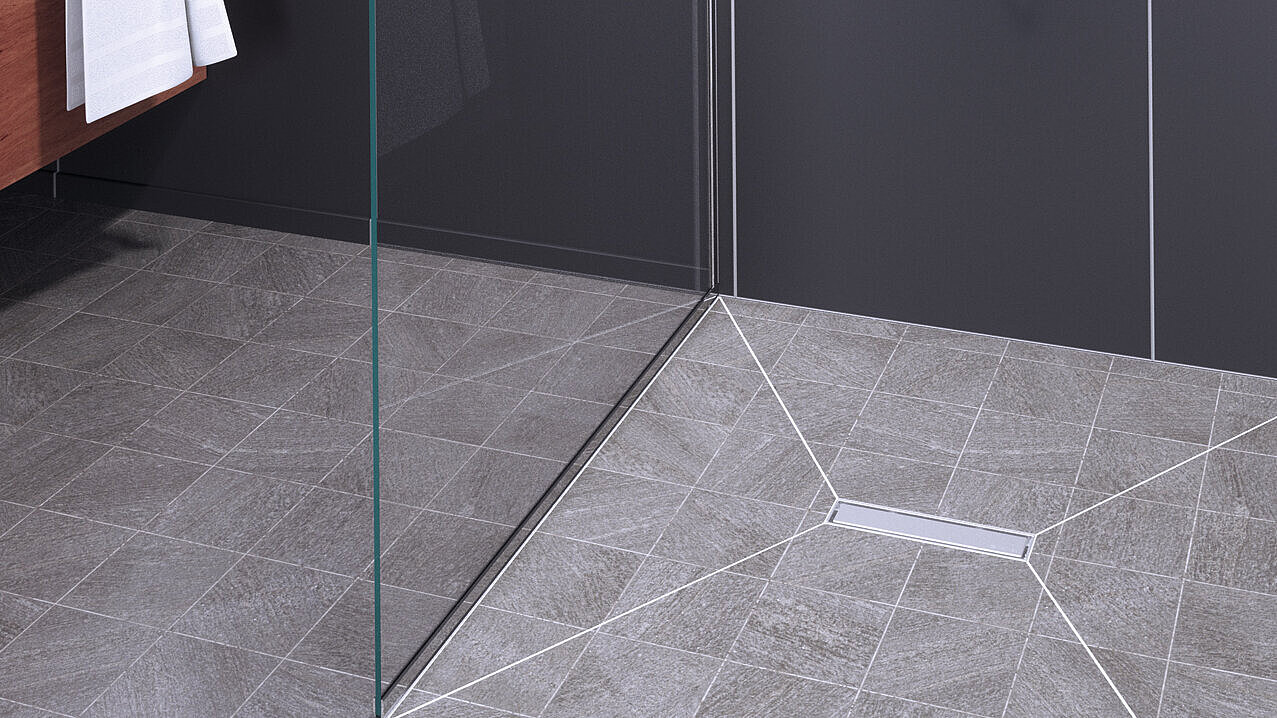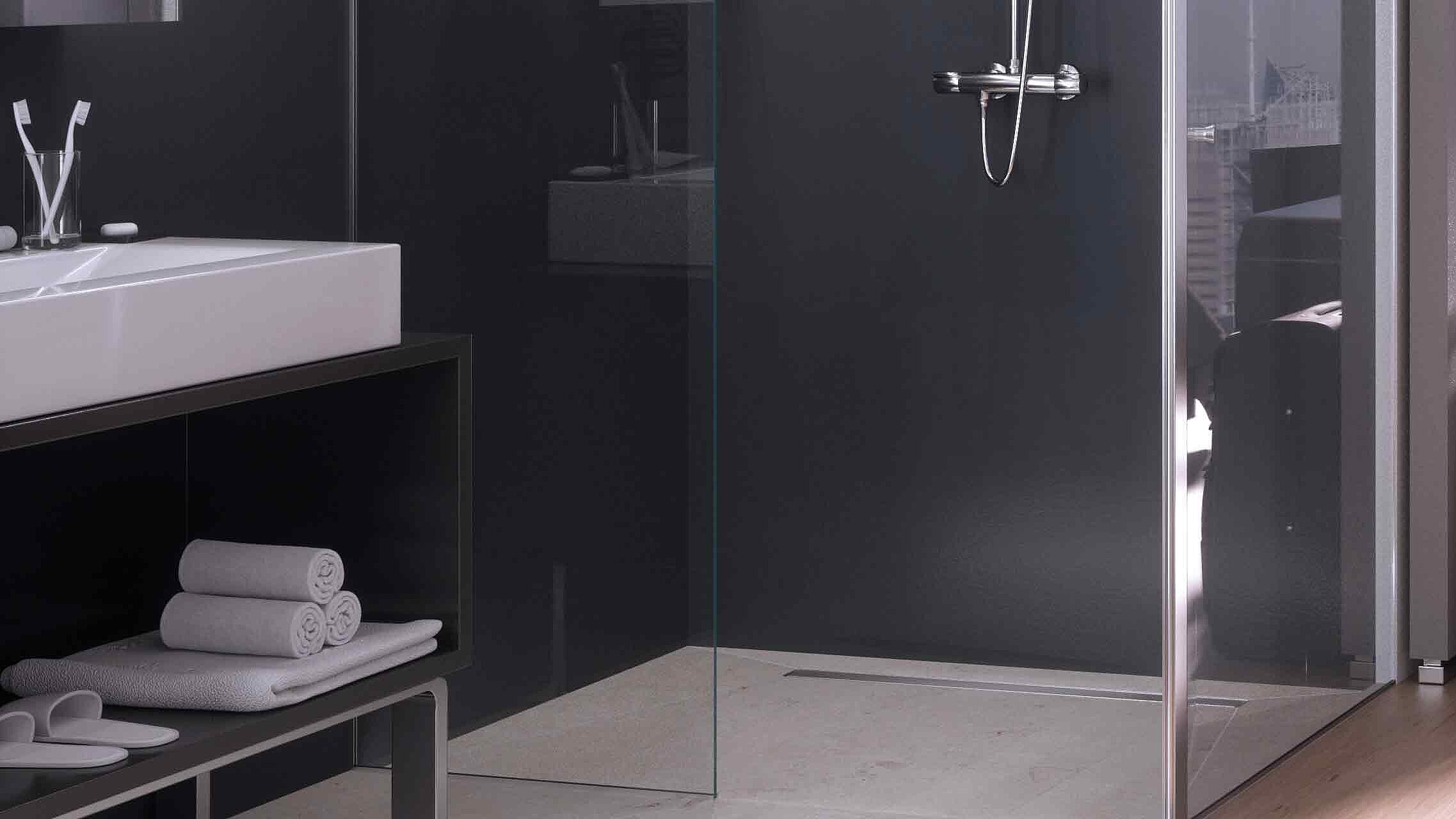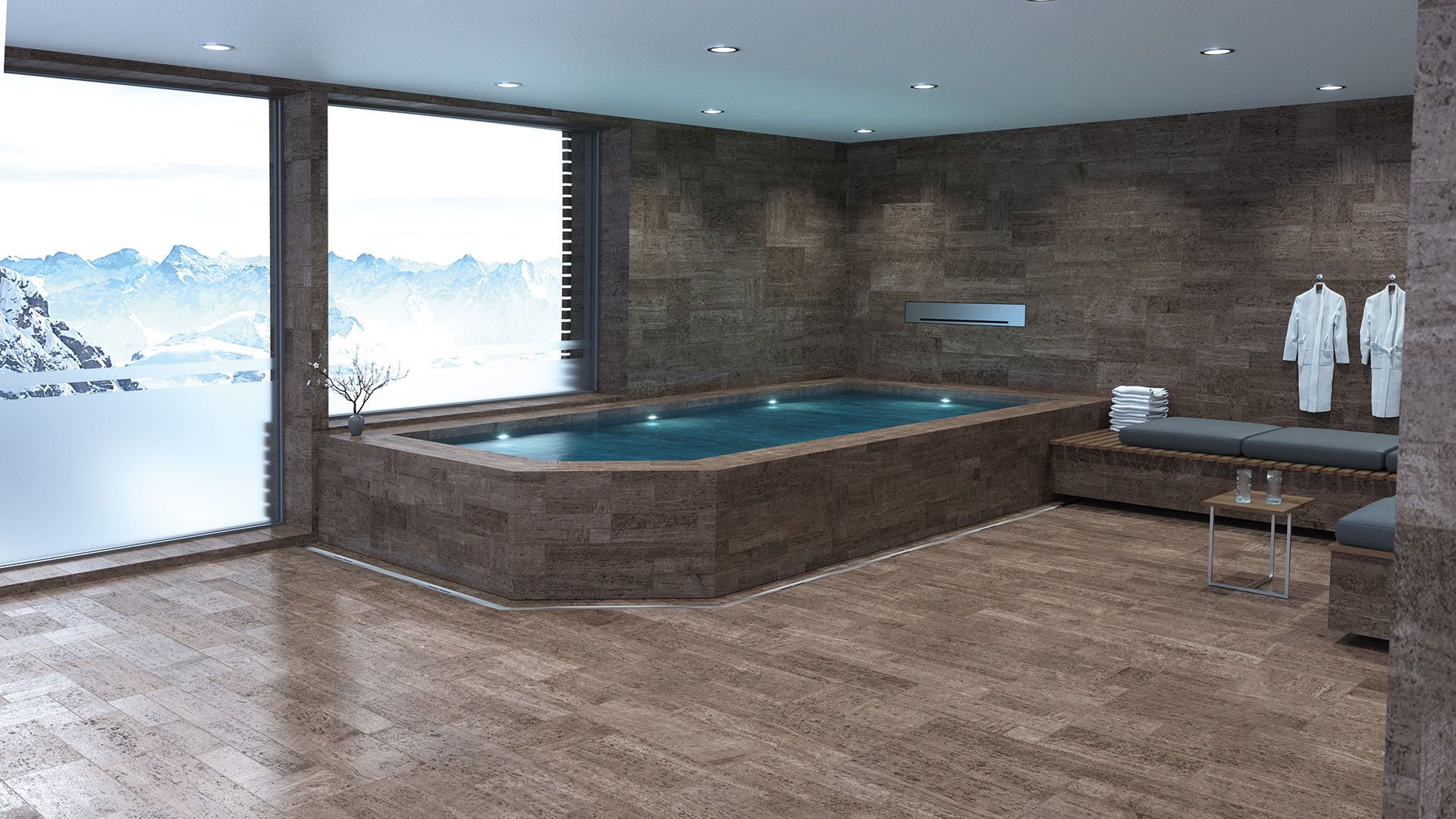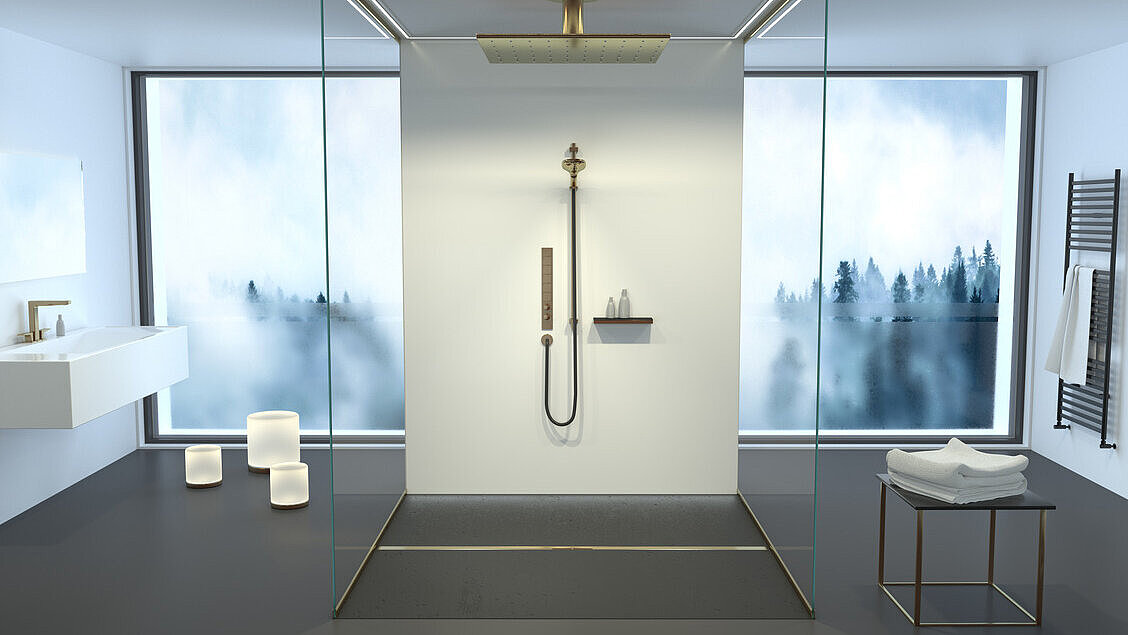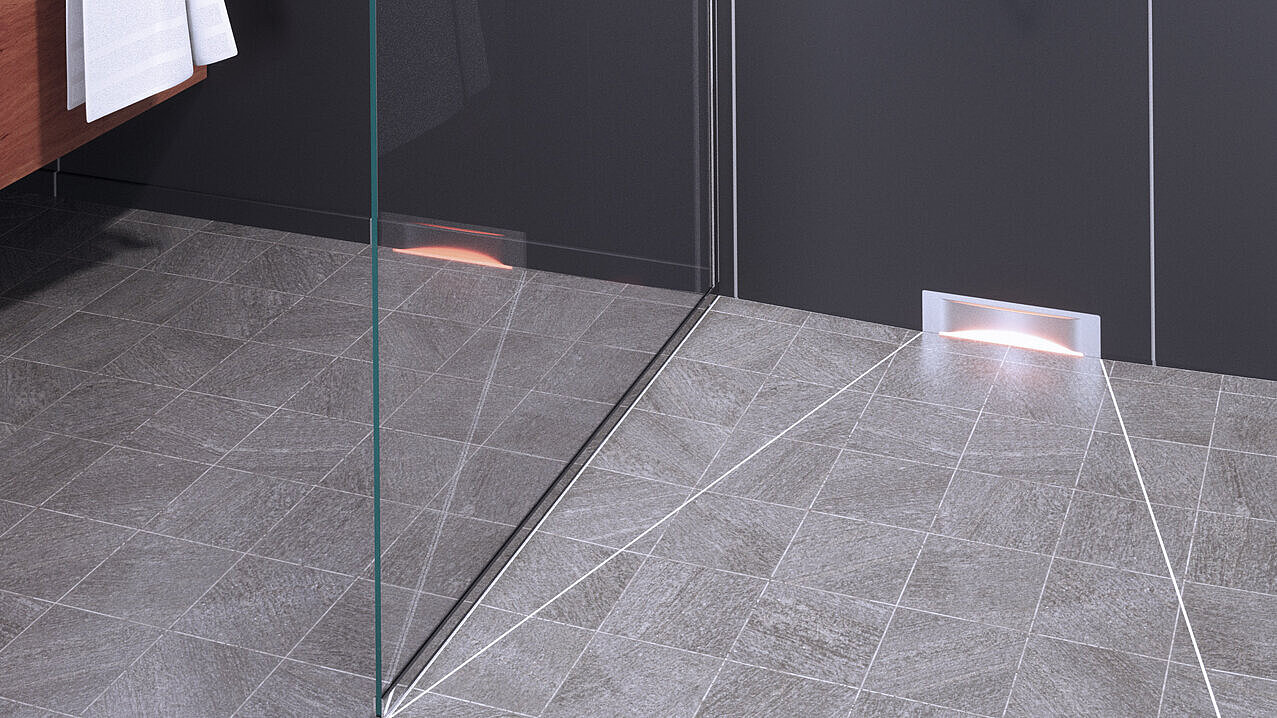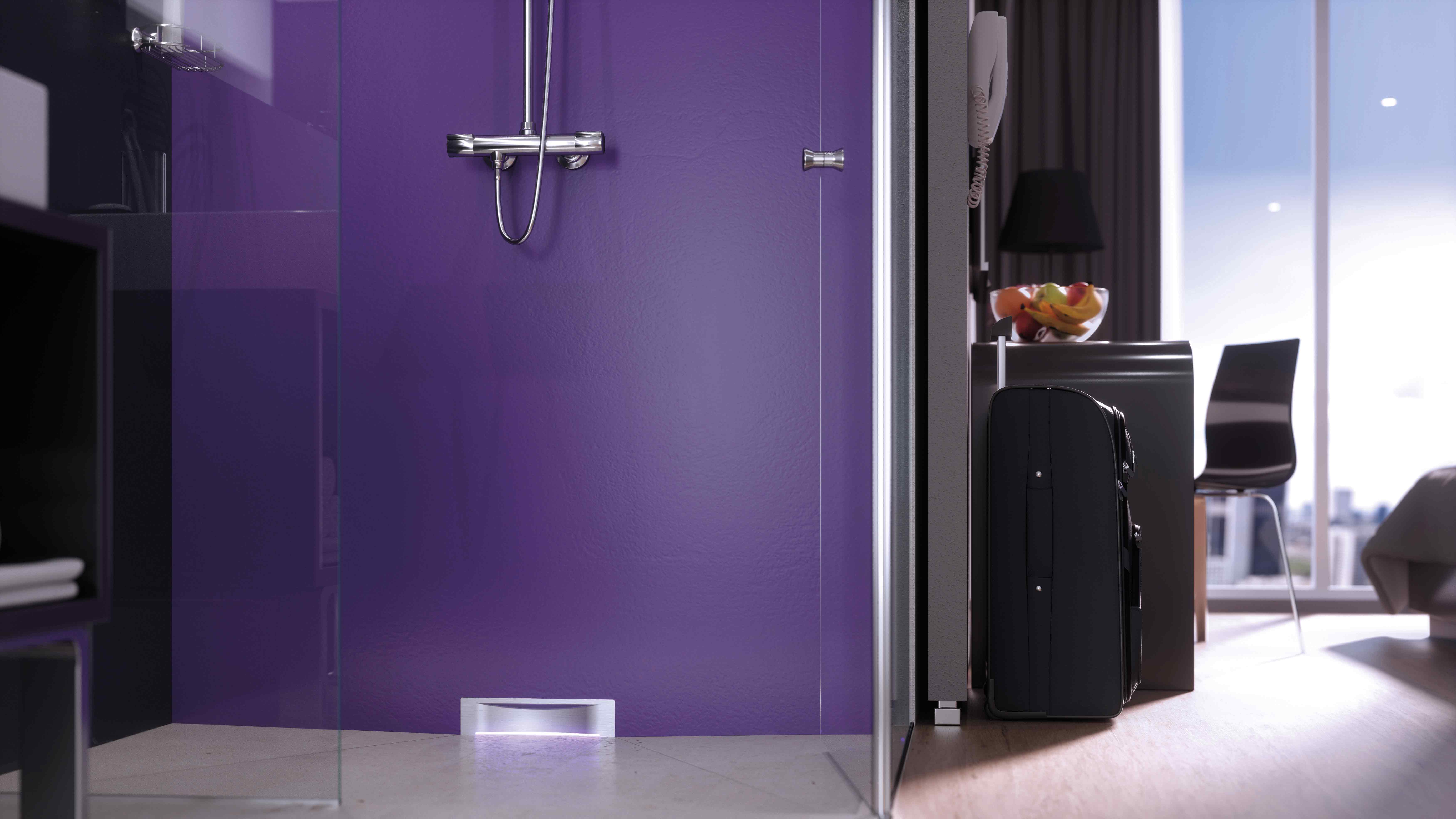 Not found the right product?
In addition to our standard drains and channels, we also develop customised solutions at the customer's request for special demands in terms of form, function and dimensioning.