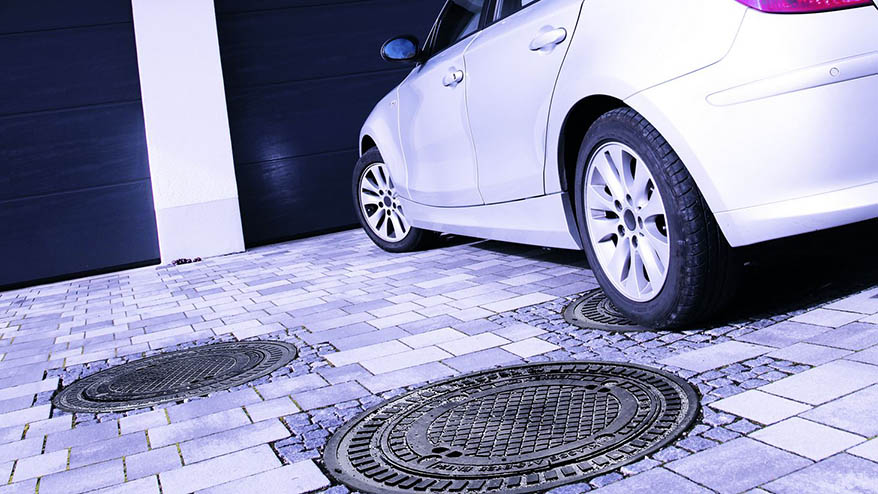 Backwater valves have mainly been installed in buildings up until now. New approaches have now been taken – and house connection chambers with integrated backwater valves are installed in front of buildings. They protect the main drainage pipe through which only drainage points that are prone to backwater are drained. Backwater chambers also provide connection options for additional pipes. The ideal solution also for the renovation of old drainage systems.
Not found the right product?
In addition to our standardbackwater valves, we develop individual solutions for special requirements – in terms of form, function and dimensioning – at the customer's request..