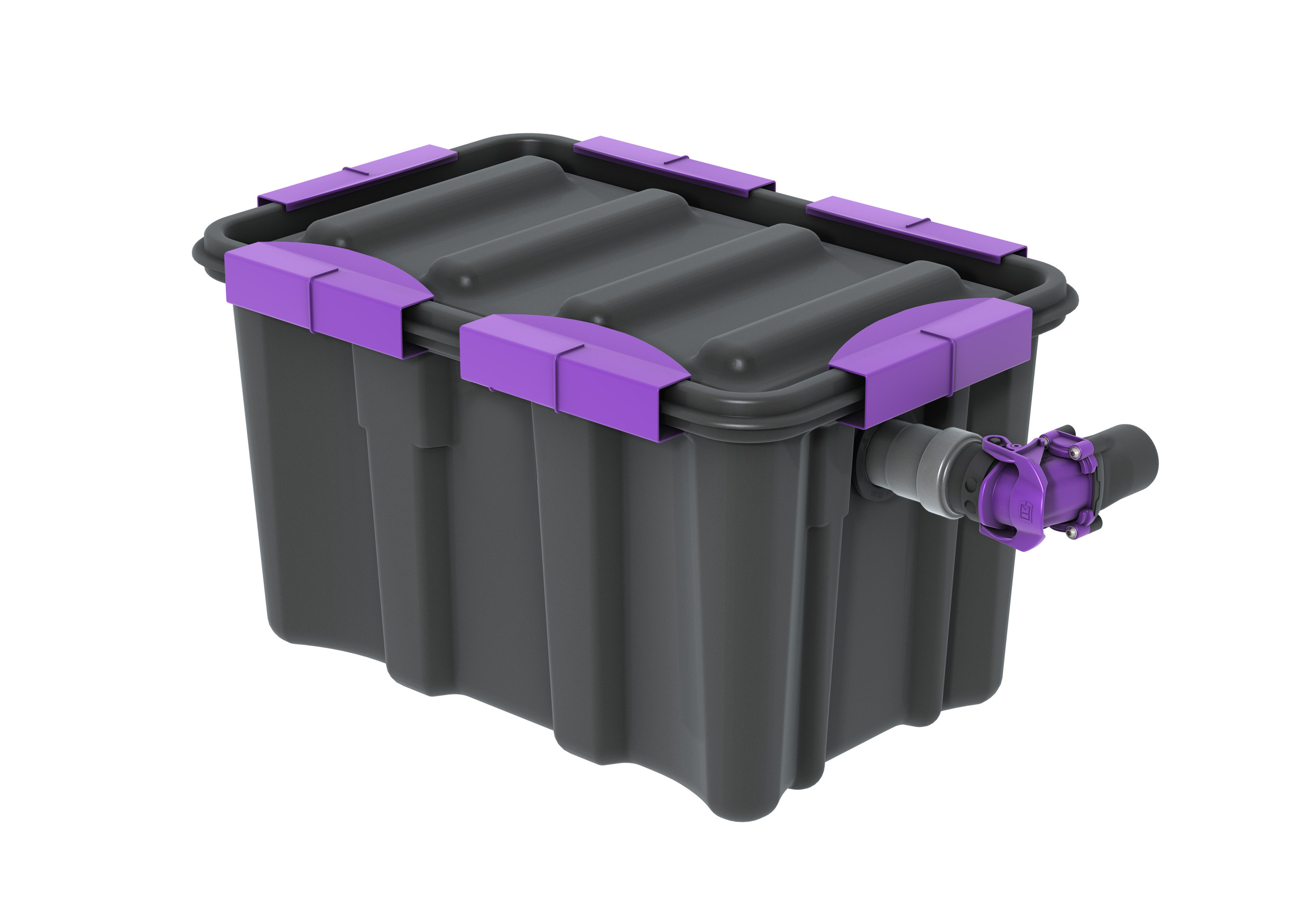 In the food truck, in the takeaway restaurant, in the shopping centre or in a small club: Installation of large central grease separators is not possible everywhere. If this is the case, and only small volumes of wastewater are produced, then it's a clear case for the EasyClean free UnderSink grease separator – optimised for free-standing set-up where space is limited.
Its low weight and compact size enable easy handling. Thanks to its 360° rotatable and vertically adjustable swivel connection, the tank is particularly convenient to remove. The EasyClean free UnderSink grease separator has been tested on the test bench with 0.7 l/s and is therefore ideally suitable for the wastewater discharge from a sink – efficient at a favourable price in TÜV-tested quality.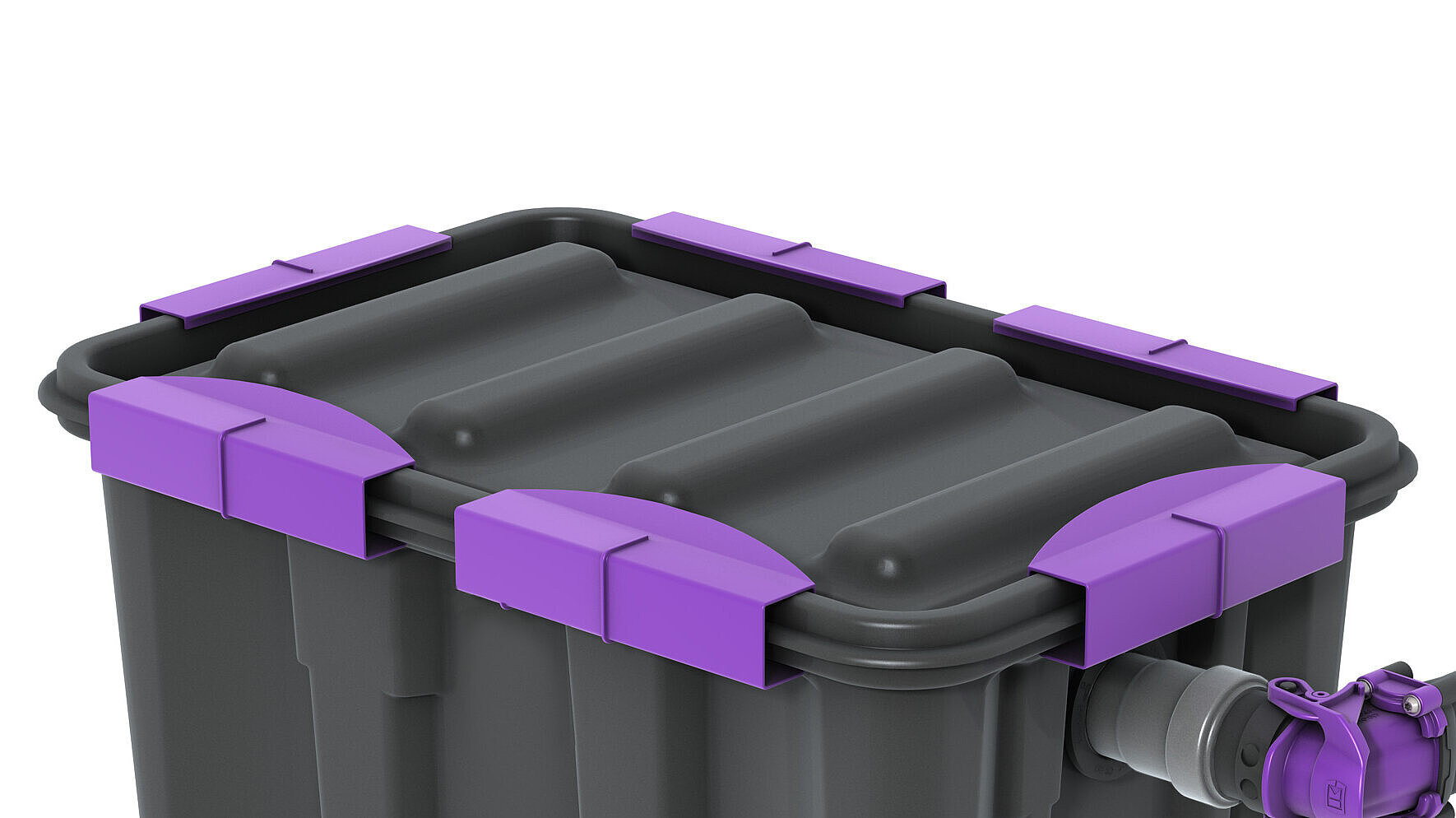 100 % waterproof and odour-tight
The tank of the EasyClean free UnderSink grease separator is water and odour-tight. We vouch for this with our KESSEL guarantee: In addition to the statutory provision, we provide a 20-year warranty on the leak tightness, fitness for purpose and structural stability of tank.