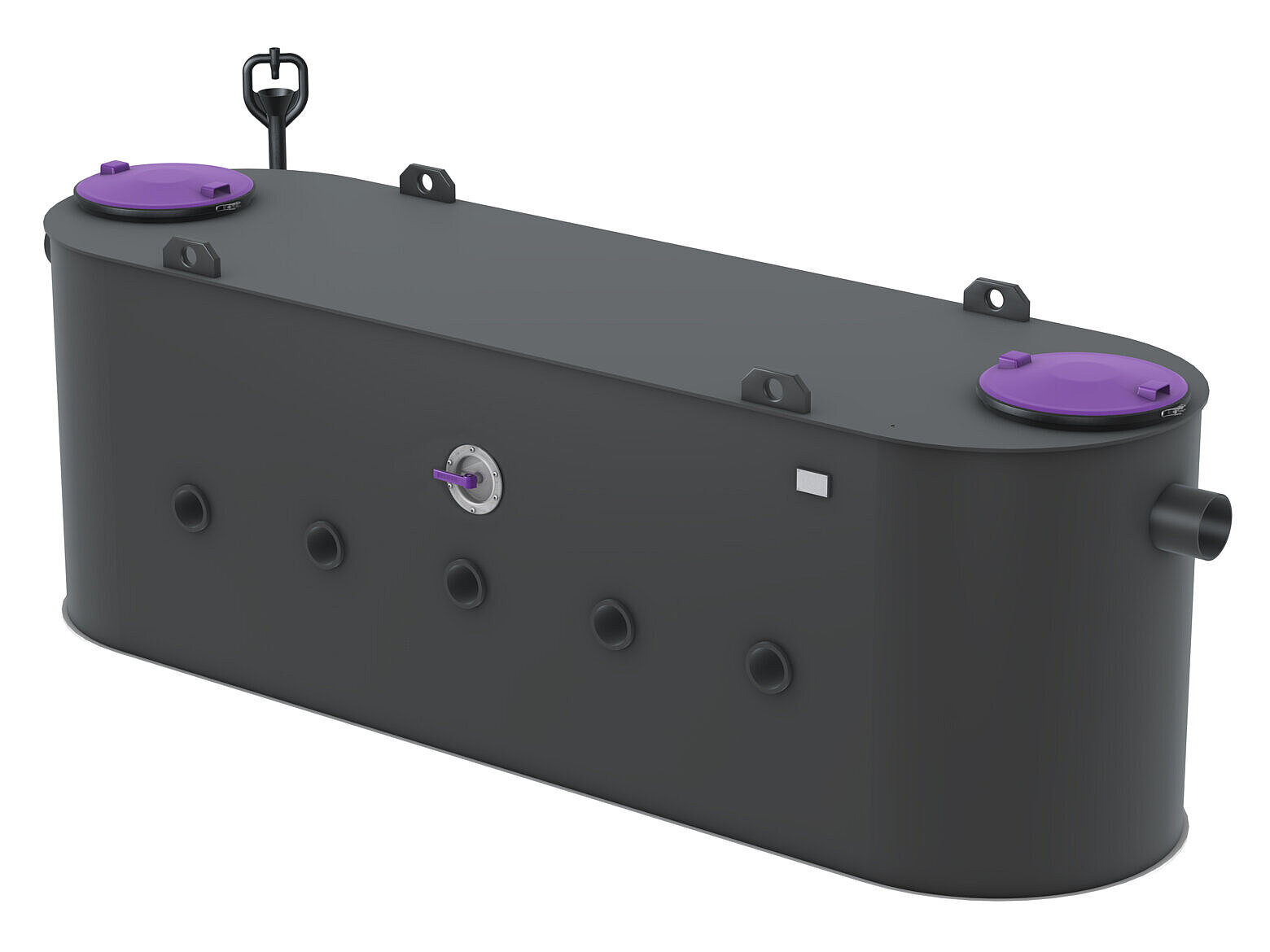 Standard solutions
Water drainage, water treatment and backwater protection: all the standard drainage tasks are covered by our standard portfolio.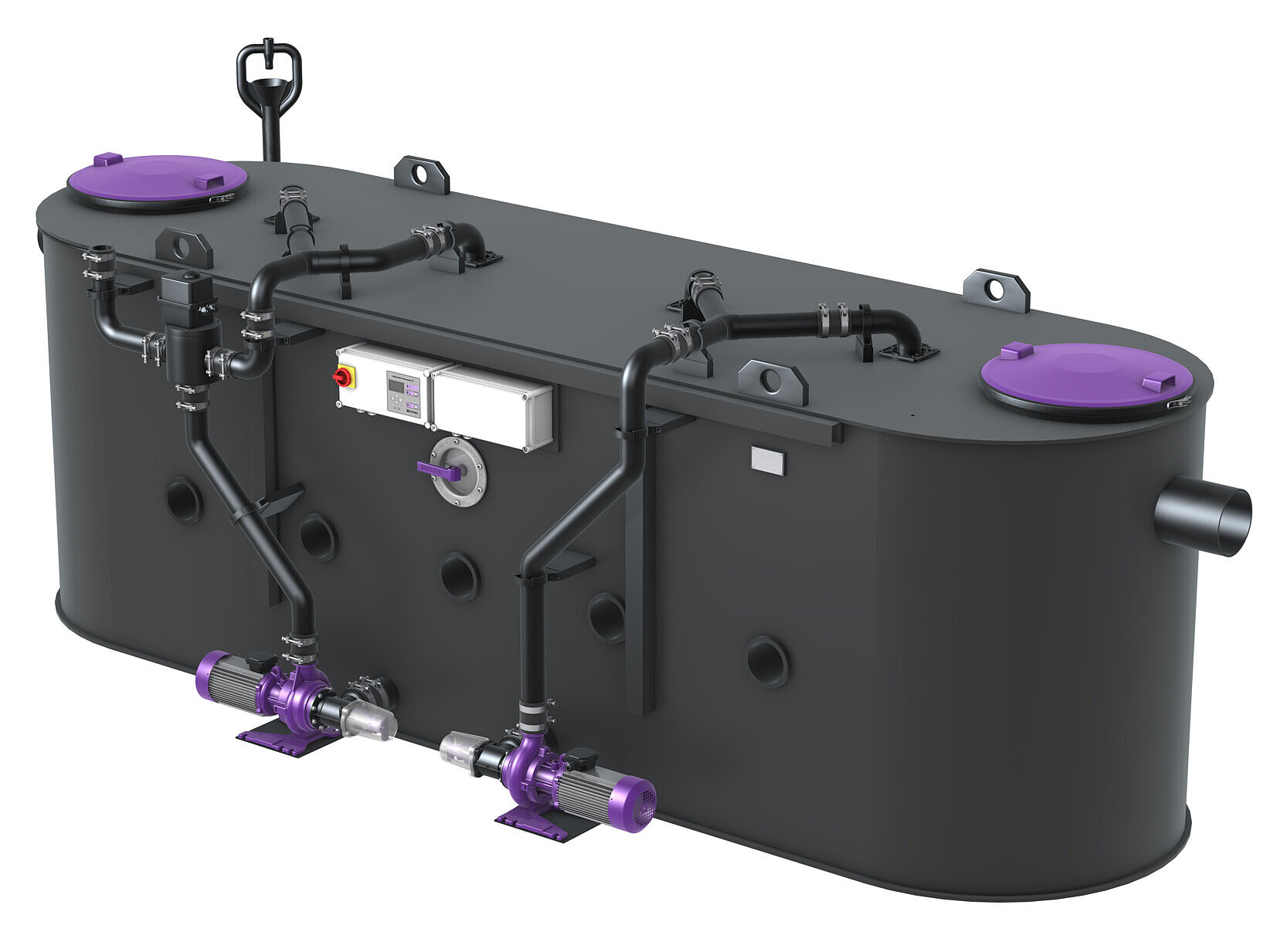 Product adaptation
If there are particular requirements for the form, function and/or if the dimensioning of the product is not standard, we can carry out minor or major modifications to the product to meet these specifications.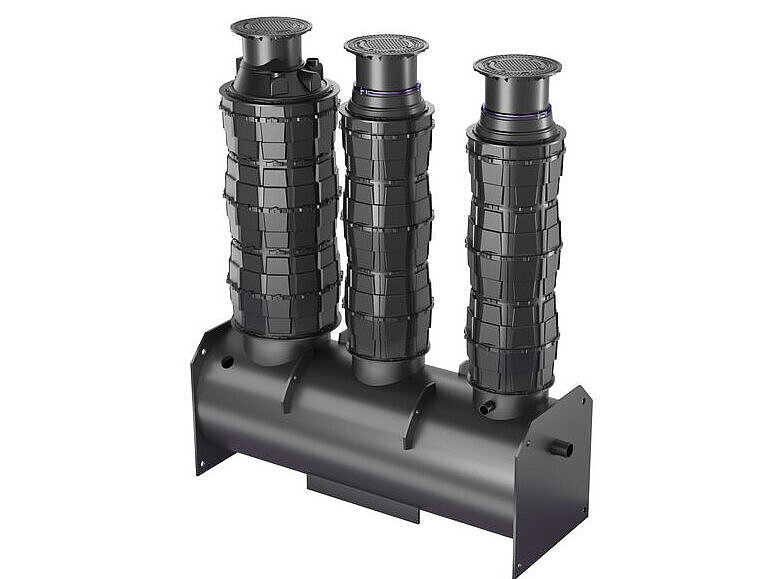 New development
If the range of tasks differs from the usual framework to an extreme extent, we can also develop completely new products for your specific application.
Please do not hesitate to contact us
You have special requirements for which there is no standard solution?
We will work with you to develop an offer that will suit your requirements. We are the right partner for you – from the individual solution proposal with a design drawing to a commercial offer for production and delivery.
Email:individual@kessel.de
+49 (0) 8456 27-463