The EasyClean ground Modular Standard grease separator is characterised by its small installation depth. It can be installed not only in the ground but also in a concrete slab. The odour-tight domed covers of the grease separator have to be opened for emptying and cleaning. Extraction and rinsing of the grease separator take place manually. It is preferably cleaned with hot water through the maintenance openings.
The EasyClean ground Modular Standard grease separator is available for load classes A/B and D as well as in nominal sizes NS 1 to NS 4. In addition, we also offer individual solutions for specific requirements and installation situations.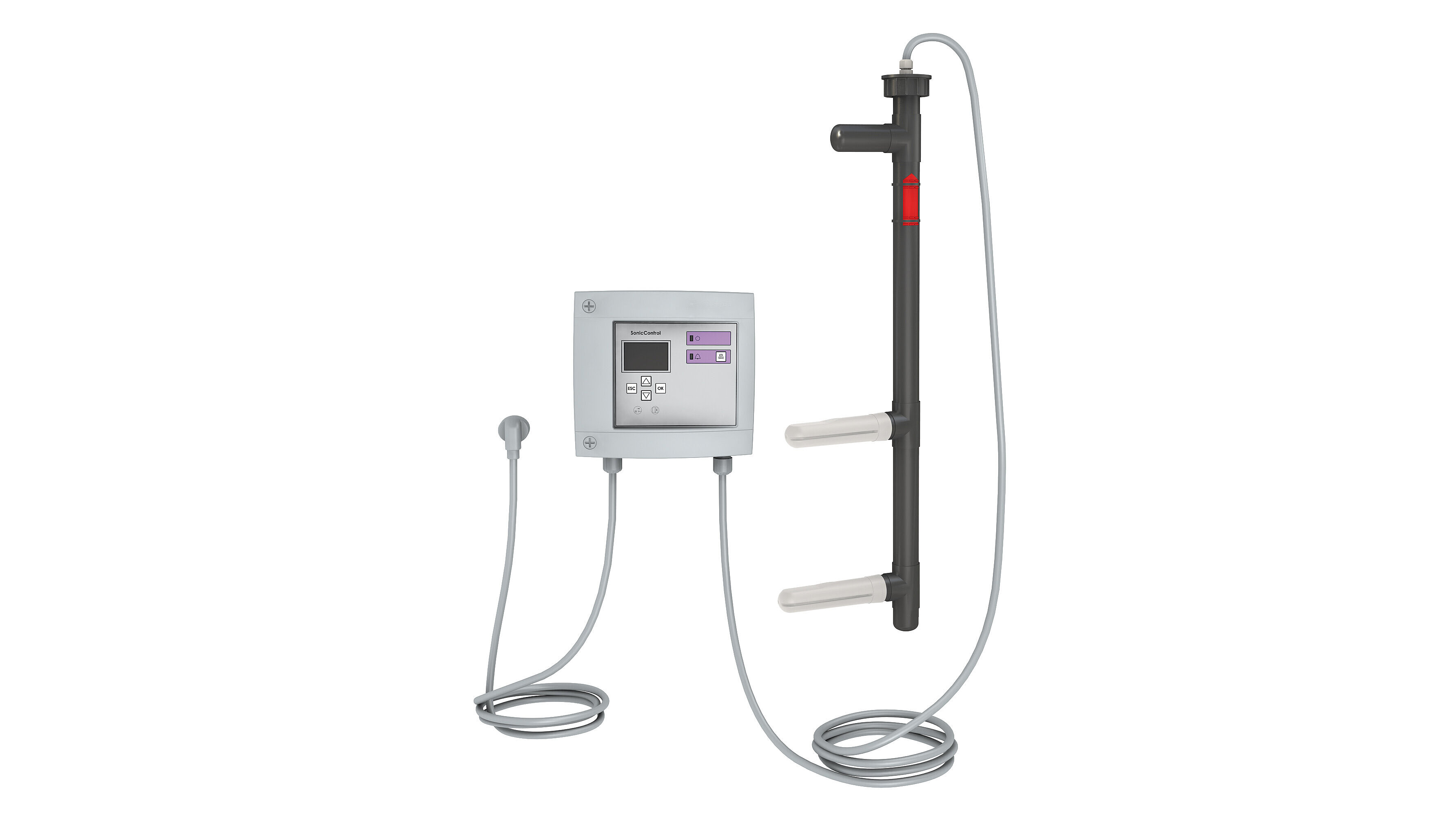 Optional accessories: SonicControl
The SonicControl automatic layer thickness measuring device with ultrasound sensor precisely monitors the temperature and thickness of the grease layer in grease separators. Owners/operating companies can verify the actual quantity of grease produced to the relevant authorities and optimise the necessary disposal cycles outside of standard requirements.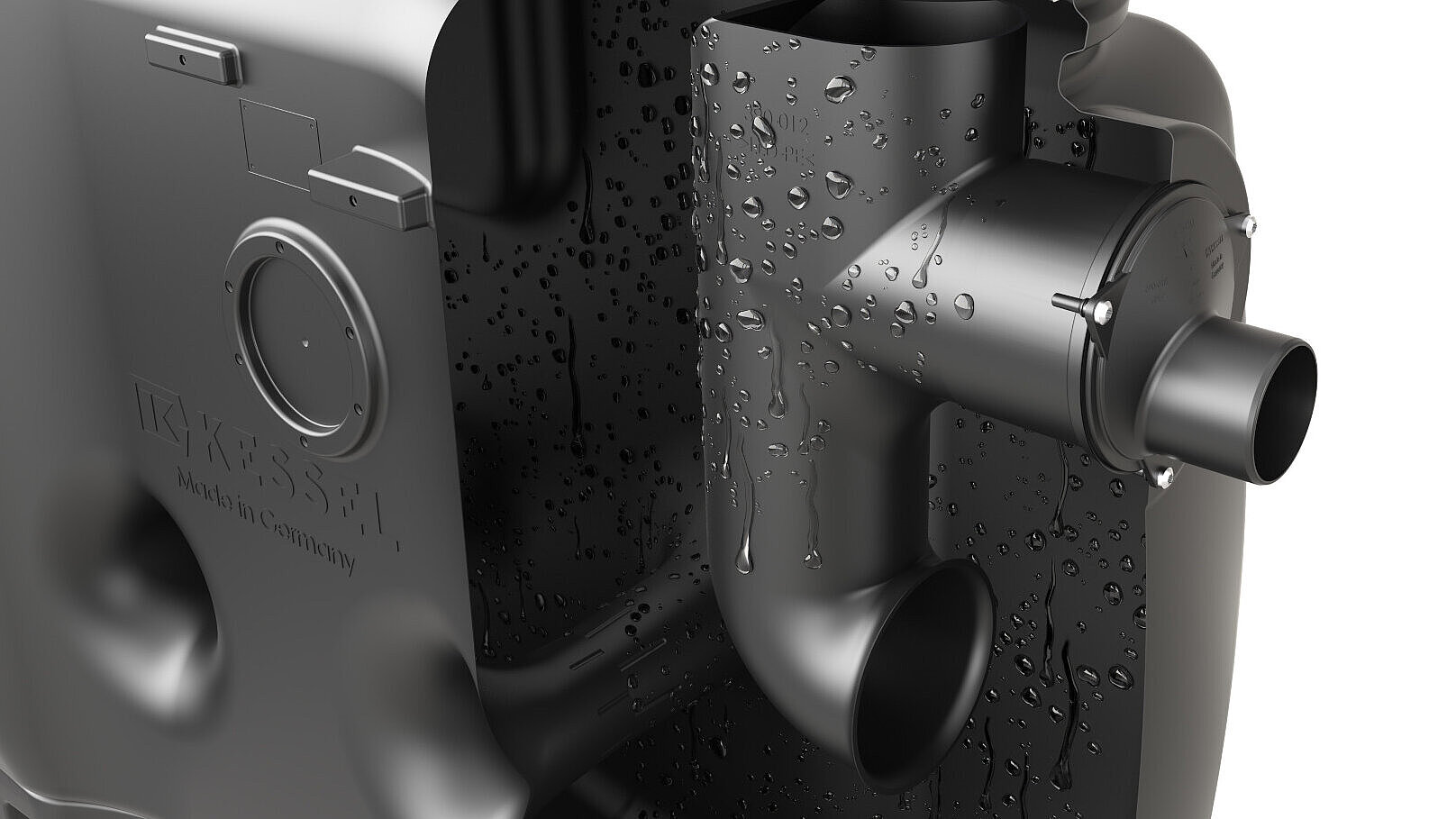 100 % corrosion-free – 20-year guarantee
Our grease separators are made of polyethylene. That makes them resistant to aggressive fatty acids and they are therefore particularly durable. Trust in KESSEL quality: In addition to the statutory provision, we provide a 20-year warranty with regard to the leak tightness, fitness for purpose and structural stability of tanks and upper sections.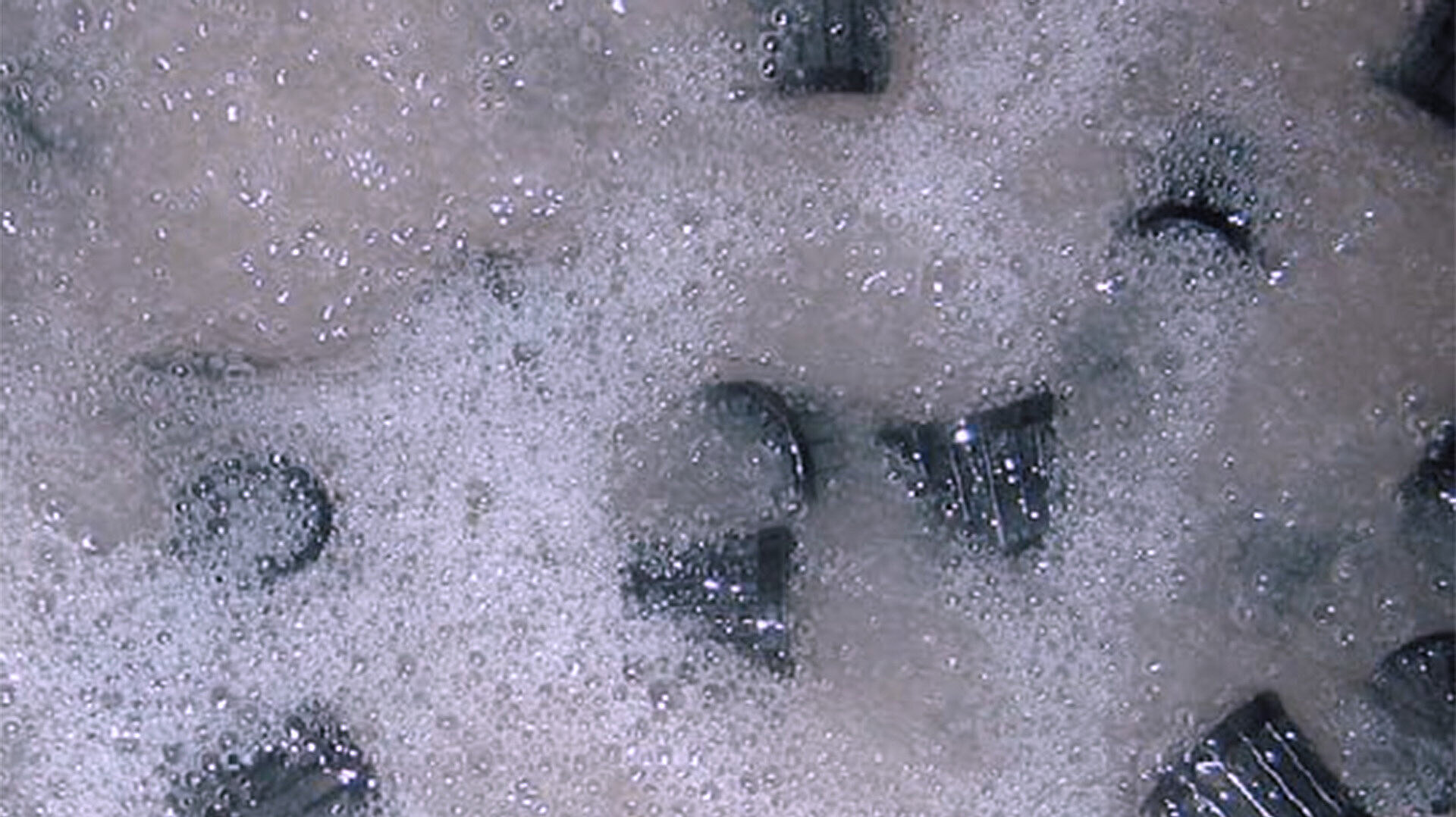 Important: Stricter limit values!
When grease separators are used, the wastewater at the outlet has a residual value of lipophilic materials of about 300 mg/L. If the municipalities specify a limit value below 300 mg/L, biological grease treatment with a Bifena unit is necessary.
EasyClean ground Modular Standard
Not found the right product?
In addition to our standard grease separators we also develop individual solutions on request for special requirements in terms of form, function and dimensioning.